Are you relocating to the Phoenix Area?
---
Work with a team who will help make your transition a dream.
How We Will Make Your Move Easier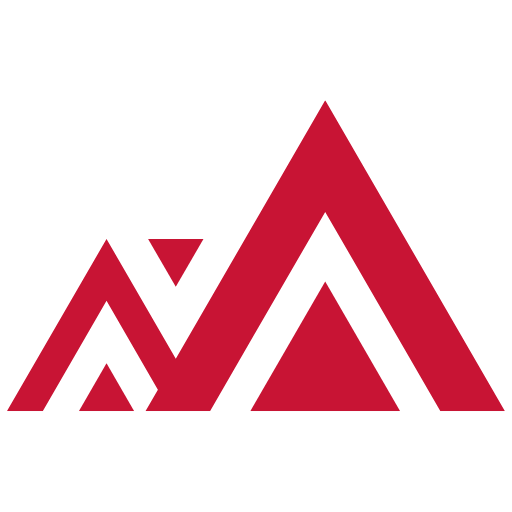 Our lead lifestyle expert will help you discover the best neighborhoods for your desired way of life and needs, helping you find the perfect place for your new home.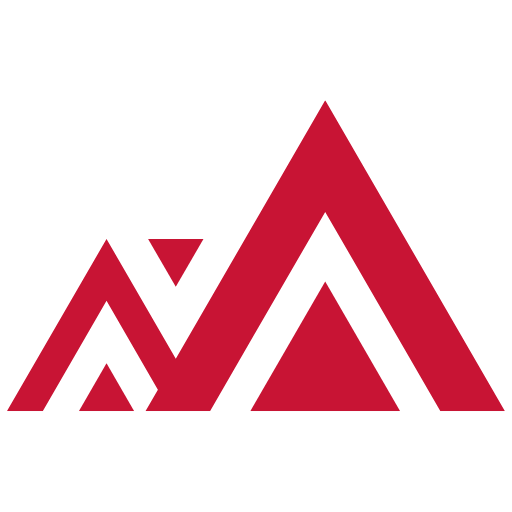 Detailed custom searches with videos will be made for each of your favorite properties and their neighborhood. You will see everything you need to see to make the best decision for you!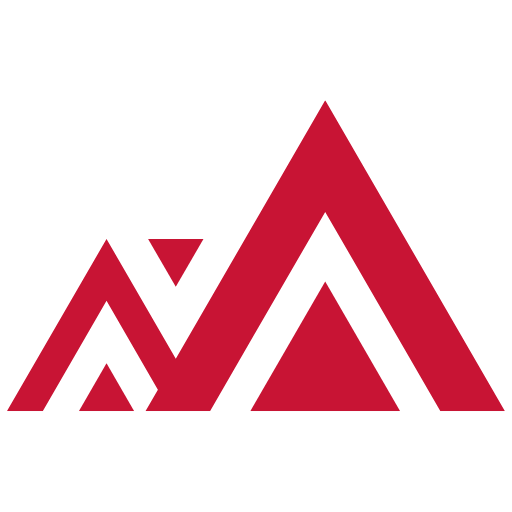 We offer free airport pickup at Phoenix Sky Harbor Airport (PHX) for our out-of-town clients, so we can get started right away and you can spend more time viewing homes.
Arizona is one of the fastest growing states in the nation. With sunny weather year-round, a strong job market, amazing infrastructure for children, and moderate housing costs, the Grand Canyon State is a popular choice for relocation or expanding your real estate portfolio. The Phoenix metropolitan area is one of the most flocked to parts of the state. It's a magnet for property investors, vacation home buyers and people relocating for work or a change of scenery.
Our team is happy to help anyone from out of state who wants to buy or rent property in the Phoenix metro area, which also encompasses growing cities like Scottsdale, Tempe, Mesa, Gilbert, Chandler and other locales.
Let Us Help You Live Your Desert Dream🌵
If you are ready to take the next step towards your moving into the Phoenix area, please provide your information and we will reach out to you right away.
Our Client Success Stories
---
Loading...
Phoenix Relocation Service for Home Buyers
As local experts, we'll recommend the best neighborhoods to live in when moving to Phoenix based on your lifestyle and list of wants. We'll create detailed custom videos of the properties you're interested in and we'd be glad to host a home tour with free airport pickup. We can even help you get a highly regarded and qualified realtor in your current area to help sell your home and ease your transition. Frequent communication is important to us, especially for out-of-state buyers, so we'll schedule regular online meetings at your convenience to discuss progress.
Finding a new home is already a demanding task, even without thousands of miles between you and your future destination. Having local real estate agents to help you will greatly improve the process. If you're moving to Phoenix from out of state and need assistance with finding a house or condo, contact our team for a free consultation.
Relocation Service for Renters
If you're not quite ready to buy a house before relocating, we can also assist you with finding local homes and condos for rent. Learn about the best places to live in Phoenix and tell us what's most important to you. Want to live in an area with the best schools for your children? Are you a foodie or art enthusiast? Do you like to live near lots of local attractions and entertainment or do you prefer a quiet suburb?
No matter your criteria and preferences, we'll help you explore rentals in neighborhoods that offer the lifestyle and amenities you desire.
Service for Out-of-State Investors
Choose us to work with agents who have extensive knowledge of investing in the local housing market. Whether you're interested in buying real estate for rentals, retirement property, or to use as a second home, Arizona is a great place to invest and we'll show you why.
You'll receive thorough walk-around videos of various properties, the option of in-person home tours with free airport pickup, and regularly scheduled online meetings with our team. We also provide value with educational resources such as our market reports.
Plus, you'll gain access to our local network of property managers and home service professionals, including interior designers, handymen, and real estate photographers and videographers.
Buying a House in Arizona From Out of State?
Contact our team today to learn more about what we offer and get a free consultation! Use our advanced search tools to learn about the area and begin a deep search! We love Arizona and can't wait to help you discover great real estate options in the beautiful Phoenix metro area. We look forward to serving you!