The Woodlea-Melrose neighborhood is a beautiful cottage community that is rich with amenities. The name "Woodlea" was given because of its trees and lush landscape, which still exist today and distinguish this area from surrounding neighborhoods. Development of this community began in 1928, and following a short break during the depression, most of its building was completed in the 1940s. You will find 140 homes here with mostly Tudor Revival and Transitional Ranch architecture. You will also find Spanish Colonial, Pueblo Revival and Bungalow homes, along with a single Art Deco house. The average home in this area has 2-3 bedrooms and 1-2 bathrooms, with an average of 850 to 1,300 square feet. The streets are broad and the homes have large yards with beautiful landscapes. Retro-styled 7th Avenue businesses provide amazing amenities and give this neighborhood a one-of-a-kind feel. Find homes for sale in the Woodlea-Melrose, Phoenix area below.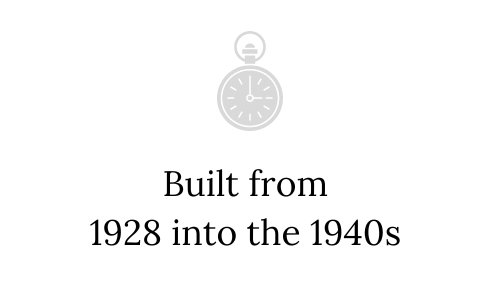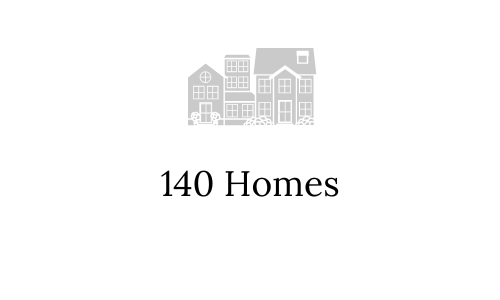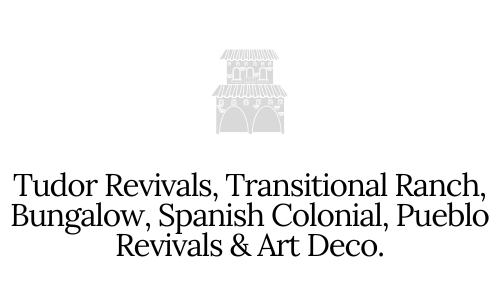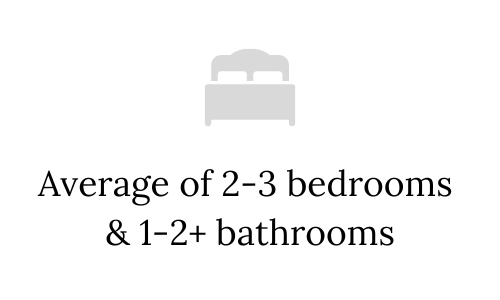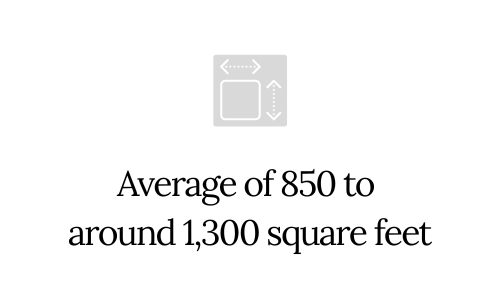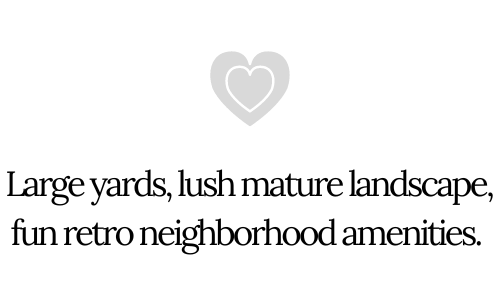 Average Sale Price (180 days)
$591,756
No data
from the previous 180 day period.
Recent Sales
In the past
180 days
there have been
0

home sales
in the area.
Want the market report for Woodlea-Melrose?
We want to ensure that you have all the information needed to make the best decisions when it comes to your home goals. When you enter your info below, you will get instant access to the area's latest market report complete with sales and demographic trends.
Woodlea-Melrose
Market Report
Woodlea-Melrose Architecture
Woodlea-Melrose is a serene, yet vibrant community with a gorgeous display of mostly Tudor Revival and Transitional Ranch homes. A mixture of other architectural styles are also sprinkled throughout the neighborhood. You'll find Bungalow, Spanish Colonial Revival and Pueblo Revival architecture, as well as a single Art Deco home. With its broad streets, large yards, mature trees and well-manicured landscapes, this neighborhood is full of greenery and has an open, spacious feel. Many of the most beautiful historic homes for sale in the Phoenix metro area are located here.
Woodlea-Melrose Lifestyle
Woodlea-Melrose is one of the hippest places to live in Phoenix, Arizona. You get Midtown & Uptown living right at your fingertips. The neighborhood truly encompasses the businesses along 7th Avenue, including those in the popular Melrose District. Most of the commercial buildings in this area have cool retro styling, and there's a strong urban vibe thanks to the many restaurants, coffee shops, music stores, boutiques, bars, and shops. Steele Indian School Park is also located nearby. You can walk to rent a bike, grab something to eat, stop for a drink, and do most of your errands on foot. With the light rail steps away, you can also adventure around the city as you wish.
You'll Fall In Love With
You will be whisked away by the picturesque retro quality of this neighborhood and its bustling culture on 7th Avenue. The beautiful homes, lush landscapes, close amenities, and combination of retro and modern touches will win you over. Being able to walk to whatever you need is a huge benefit, and there are tons of sweet spots that are sure to become your favorite local haunts.
Ready To Buy A Home In Woodlea-Melrose?
Ready To Sell Your Woodlea-Melrose Home?