Windsor Square is a historic neighborhood with beautiful homes, oval streets and standout amenities. Home tours are hosted here twice per year, giving locals a chance to learn about the area's many unique styles of architecture. This community was built from 1929 into the 1960s. There are 260 homes with Bungalow, Spanish Colonial, Ranch, Transitional Ranch, American Colonial Ranch, and French Provincial Ranch architectural styles. The average home here has 2-4 bedrooms, 1-2 bathrooms, and 1,200 to 2,200 square feet. Along with mature trees and lovely gardens, some homes include pools. Houses here are also built on a range of lot sizes due to the oval streets. With unique architecture and plentiful amenities within walking distance, including the light rail, this neighborhood offers a superior experience that is highly sought after. Below you'll find historic and luxury houses for sale in the Windsor Square, Phoenix area.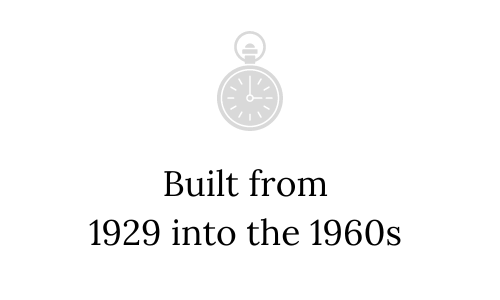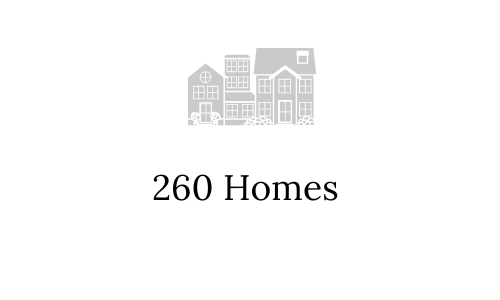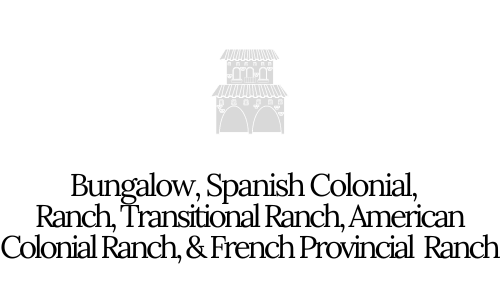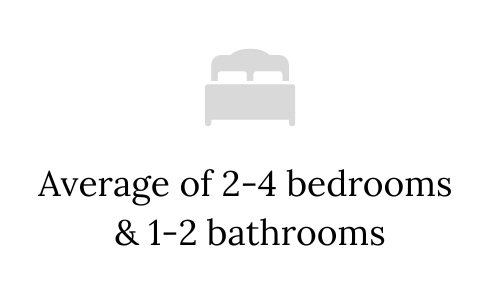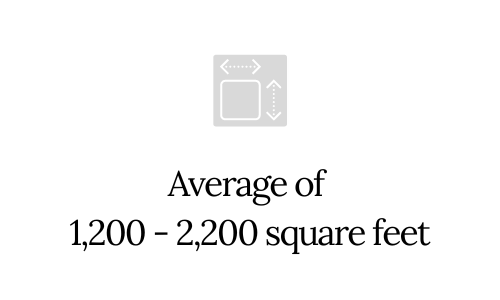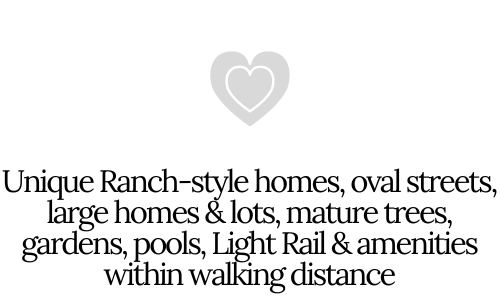 Average Sale Price (180 days)
$0
+ $0
from the previous 180 day period.
Recent Sales
In the past
180 days
there have been
0

home sales
in the area.
Want the market report for Windsor Square?
We want to ensure that you have all the information needed to make the best decisions when it comes to your home goals. When you enter your info below, you will get instant access to the area's latest market report complete with sales and demographic trends.
Windsor Square
Market Report
Windsor Square Architecture
Windsor Square has very unique architecture that sets it apart from other historic districts. As one of Phoenix's oldest "suburb" neighborhoods, you will find this display spans from the 1920s into the 1960s. Here you will find large Bungalow, Spanish Colonial Revival, Ranch, Transitional Ranch, American Colonial Ranch, and French Provincial Ranch homes. Many of the most beautiful historic houses for sale in Phoenix are located in this neighborhood.
Windsor Square Lifestyle
Windsor Square is home to families of all ages and the general atmosphere is pretty laid back. Living in this prime Uptown Phoenix location, you are within walking distance to all the uptown amenities, including grocery stores, restaurants, coffee shops, boutiques, community events, and the light rail at Central and Camelback.
You'll Fall In Love With
The circular streets are lined with pristine homes, grass yards, mature trees with a glimmer of neighborhood perfection. The unique large Ranch homes come in a wide variety of styles and include distinctive features, making this neighborhood unlike any other place in Phoenix. The luxurious lifestyle afforded by these beautiful homes, along with the area's high walkability and nearby amenities, make this neighborhood an amazing place to live.
Ready To Buy A Home In Windsor Square?
Ready To Sell Your Windsor Square Home?