The Villa Verde neighborhood is a tucked away gem. This community was built alongside the Arizona State Fairgrounds from 1928 through 1940. The creator built Tudor Revivals in English Cottage and Cotswold Revival styles, along with Spanish Colonial and Pueblo Revival homes. The architectural diversity of this area makes it special. No two houses are exactly alike, which was the intention of the neighborhood's founder. Each home has its own unique design elements, so you'll see a variety of special interior features, roof types, window designs, construction materials and other characteristics. This small neighborhood is just 1 block wide and 4 streets long. The train runs alongside it, blocking street traffic and making the neighborhood feel secluded and private. There are 105 cozy homes that have 2 bedrooms and 1 bathroom with 900 square feet. Find houses for sale in the historic Villa Verde, Phoenix area below.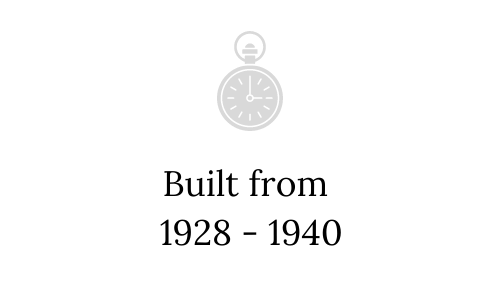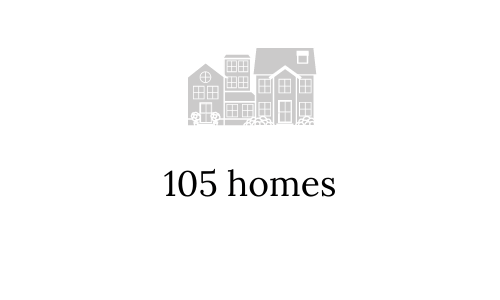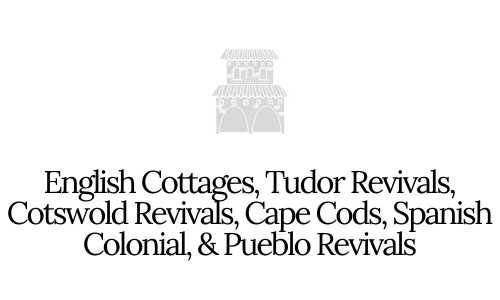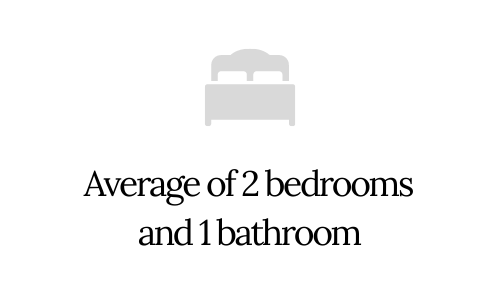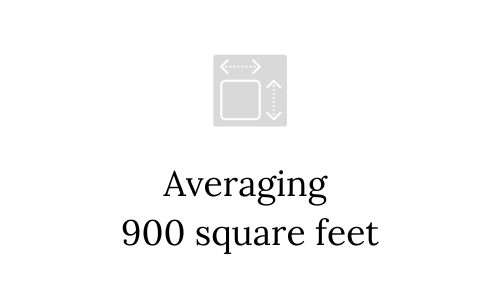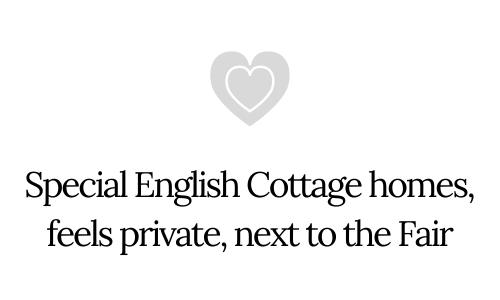 Average Sale Price (180 days)
$0
+ $0
from the previous 180 day period.
Recent Sales
In the past
180 days
there have been
0

home sales
in the area.
Want the market report for Villa Verde?
We want to ensure that you have all the information needed to make the best decisions when it comes to your home goals. When you enter your info below, you will get instant access to the area's latest market report complete with sales and demographic trends.
Villa Verde
Market Report
Villa Verde Architecture
Villa Verde has some of the most unique architecture you will find in a historic Phoenix neighborhood. The English Tudors with variations of English Cottage and Cotswold Revival styles are right out of a storybook. With Spanish Colonials and Pueblo Revivals sprinkled in, the area also has true Southwestern flair. Many of the most unique historic homes for sale in Phoenix are located in this neighborhood.
You'll Fall In Love With
The whimsical feel of the neighborhood. A lot of work was put into making each home unique, and most still retain their original designs and features. Like the fair, there are wonders to be seen.
Ready To Buy A Home In Villa Verde?
Ready To Sell Your Villa Verde Home?