Pierson Place is a midtown historic neighborhood with an urban vibe. This community was built from 1910 to 1956 with a grid street pattern, big streets, and a wide range of building types and architectural styles. The first high rise in Phoenix was built here, the 17-story Landmark Towers on Central, along with other multi-family complexes that were developed from the '50s to '60s. There are numerous types of architecture here, including Bungalow, Tudor Revival, Pueblo Revival, Spanish Colonial, Ranch style, French Provincial and Art Deco. Most of the homes were originally 1,000 square feet with 2 bedrooms and 1 bathroom. Many have been expanded to provide larger spaces and additions such as carports. Pierson Place offers single-family homes, duplexes, triplexes, fourplexes, and tower condos surrounded by a bustling urban environment. Below you'll find historic homes for sale in the high-energy Pierson Place area.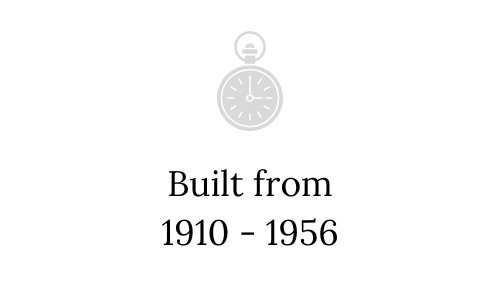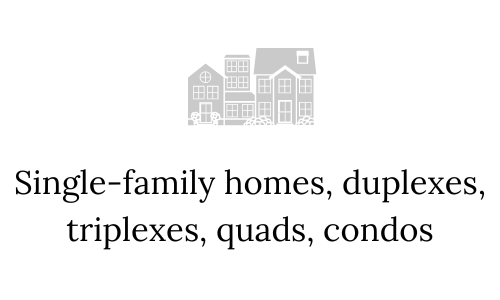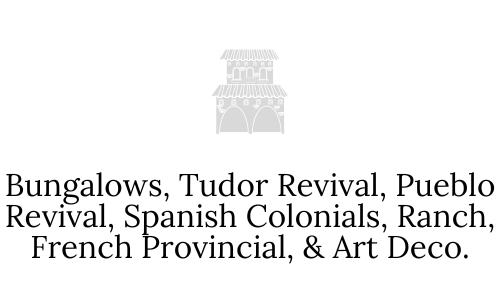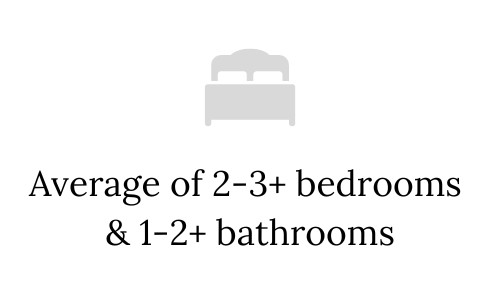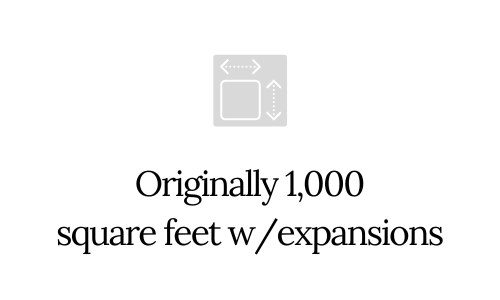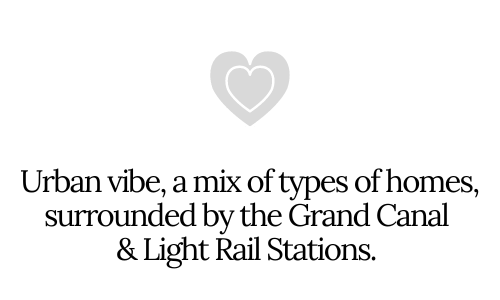 Average Sale Price (180 days)
$0
+ $0
from the previous 180 day period.
Recent Sales
In the past
180 days
there have been
0

home sales
in the area.
Want the market report for Pierson Place?
We want to ensure that you have all the information needed to make the best decisions when it comes to your home goals. When you enter your info below, you will get instant access to the area's latest market report complete with sales and demographic trends.
Pierson Place
Market Report
Pierson Place Lifestyle
Pierson Place is a hot spot for renters and new home buyers. The area offers an urban environment and close proximity to the Grand Canal and light rail stations. It has the feel of a downtown neighborhood, while actually being conveniently located in Midtown Phoenix. You'll have all of the amenities you need, including those in nearby uptown, making this a wonderful place to live, work and play.
You'll Fall In Love With
If you enjoy a balance of urban and suburban living, this area is highly desirable. There's a high-energy vibe along the main thoroughfares, where you'll find local businesses and amenities. But there's also an easy, laidback feeling on the residential streets. You can access the Valley Metro Rail on two sides of the neighborhood and get your steps in on the 12-mile Grand Canalscape trail system. It's also easy to travel around town with convenient access to freeways.
Ready To Buy A Home In Pierson Place?
Ready To Sell Your Pierson Place Home?