Phoenix Homesteads is a special neighborhood with Pueblo Revival architecture, majestic trees, and a uniquely rural atmosphere in the heart of the city. It was originally developed during the Great Depression under a small New Deal program called the Subsistence Homestead Division. The homes were built with indigenous materials and small farms to grow a self-sustaining food supply. This is the original sustainable living neighborhood and it holds great value today. While you can find Pueblo Revivals sprinkled across other neighborhoods, it's only here that you will find a full community of them. Their thick, naturally cooling walls are perfect for arid climates, and the neighborhood's Aleppo pine trees and Washington palms provide cooling shade as well. The Pueblo Revivals, along with Spanish Colonials, Tudor Revivals and Bungalows, were built starting in 1935. Additional homes were built in the surrounding area through the 1950s. There's over 200 homes here, many with a third to quarter acre of land. The average home has 3 bedrooms and 1-3 bathrooms. Browse homes for sale in the Phoenix Homesteads area below.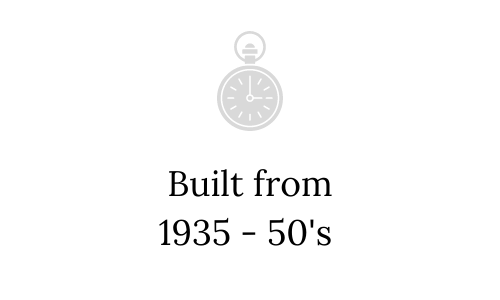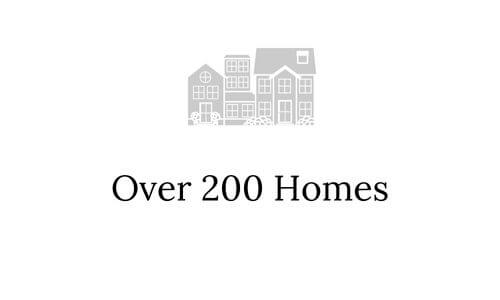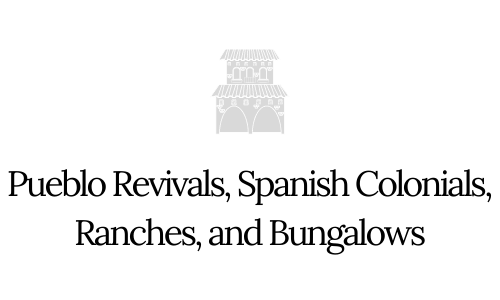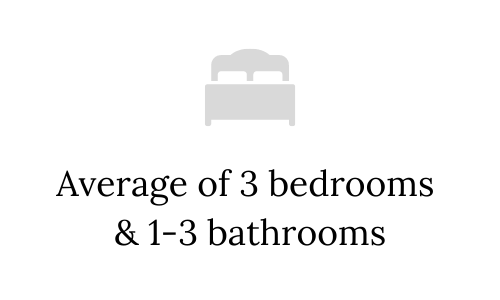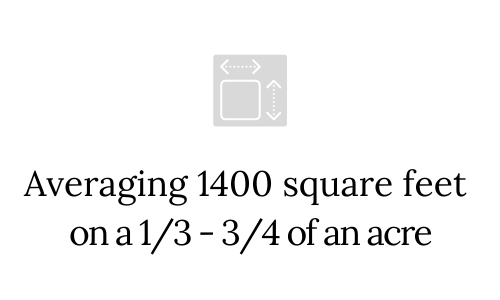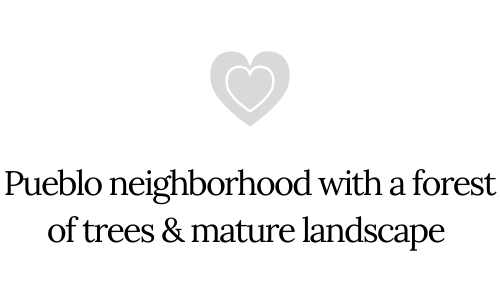 Average Sale Price (180 days)
$0
+ $0
from the previous 180 day period.
Recent Sales
In the past
180 days
there have been
0

home sales
in the area.
Want the market report for Phoenix Homesteads?
We want to ensure that you have all the information needed to make the best decisions when it comes to your home goals. When you enter your info below, you will get instant access to the area's latest market report complete with sales and demographic trends.
Phoenix Homesteads
Market Report
Phoenix Homesteads Architecture
The Pueblo Revival homes are the heart of this neighborhood. With eye-catching adobe structures and lots of surrounding nature, including towering trees that are a hallmark of the area, there is something truly remarkable here. If you love Pueblo and Spanish architecture, you will love this neighborhood. Many of the most sought-after Pueblo historic homes for sale in Phoenix are located in this area.
Phoenix Homesteads Lifestyle
It's easy to live an active lifestyle. Locals enjoy the nearby parks, Grand Canal bike trail and Camelback Mountain, which are just minutes away. You can also simply take walks in the shade of the neighborhood. If you go next door to 16th Street or up to Indian School Road, there are amazing local restaurants and shops. You have the green oasis of your home and access to all of the amenities in Biltmore and Arcadia. And with freeways close by, you are truly a short distance away from all of Phoenix.
You'll Fall In Love With
Phoenix Homesteads wins the prize for having the tallest trees and the most shade of any historic neighborhood we've seen. Everywhere you turn there are beautiful, green foresty areas with tons of shade. Even on the hottest of Phoenix summer days, you can spend time outdoors without being exposed to much, if any, direct sunlight. And with the thick cooling walls of an adobe home, you'll find comfort inside and out.
Ready To Buy A Phoenix Homestead Home?
Ready To Sell Your Phoenix Homestead Home?