Oakland is one of the first neighborhoods that was developed in Downtown Phoenix. This community was built from 1910 to 1937 and was mostly occupied by the Santa Fe Railroad industrial workers. There are 244 homes here with Bungalow, Spanish Colonial, Pueblo Revivals, and Victorian Queen Anne architecture. The average home has 2-3 bedrooms and 1 bathroom, ranging from 800-1,200 square feet. These homes are smaller and more affordable than most historic homes. This area is located in the heart of Downtown Phoenix and the colorful Grand Avenue Arts District. Find homes for sale in the historic Oakland neighborhood below.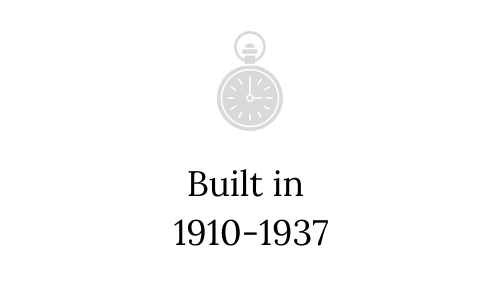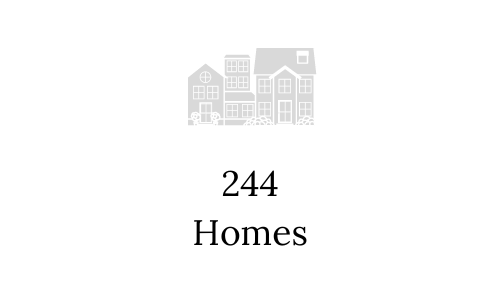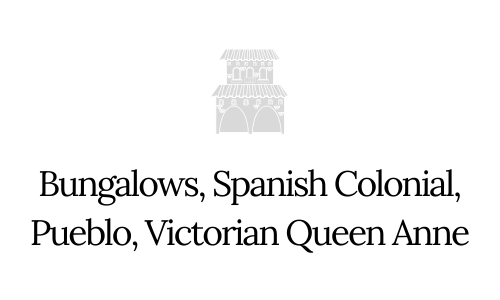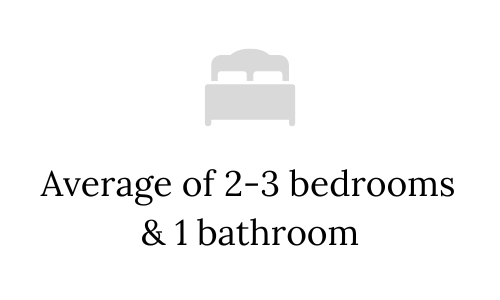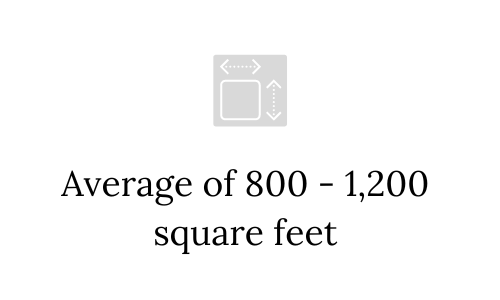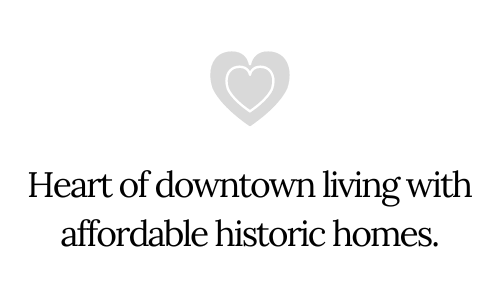 Average Sale Price (180 days)
$0
+ $0
from the previous 180 day period.
Recent Sales
In the past
180 days
there have been
0

home sales
in the area.
Want the full market report for Oakland?
We want to ensure that you have all the information needed to make the best decisions when it comes to your home goals. When you enter your info below, you will get instant access to the area's latest market report complete with sales and demographic trends.
Oakland, Phoenix
Market Report
Oakland Architecture
Homes in the Oakland neighborhood were built from 1910 to 1937. Bungalows were the primary home style at first and later Spanish Colonial and Pueblo Revival architecture became popular. There are also a few Victorian homes to be found. If you love the architecture of Garfield and the character of Woodland, then you will love Oakland. Many of the smaller and most affordable homes in Downtown Phoenix can be found in this area.
Oakland Lifestyle
Oakland lines the Grand Avenue Arts District, offering rich nightlife, art galleries, restaurants, cafes, bars, coffee shops, and community centers. Colorful murals, culture, and young energy highlight this vibrant community. University Park provides a green space with many community amenities and you have access to all of the activities happening in Downtown Phoenix.
You'll Fall In Love With
The Grand Ave Arts District is one-of-a-kind and will immerse you into the rich creative culture of Phoenix. Art is woven into your experience here. You will find friendship, a strong sense of community, and new growth everywhere you turn.
Ready To Buy A Home In Oakland?
Ready To Sell Your Oakland Home?