Built beginning in 1939, North Encanto has some of the most intact Transitional Ranch homes in the state of Arizona. They include distinct characteristics like clay tile, low-pitched roofs, and double-hung wood or steel-encased covered windows. You will find homes with intact retro features like 2-color tiles as well as full remodels. There are 456 homes here averaging 1,000 to 2,800 square feet. Most have 3 bedrooms and 2 bathrooms. Beyond Transitional Ranches, you can also find Mediterranean Ranch, Spanish Colonial, Pueblo Revival, American Colonial and even Art Deco homes here. The circular streets with beautiful homes, mature trees and friendly neighbors make this a wonderful place to live. Find houses for sale in the historic North Encanto, Phoenix area below.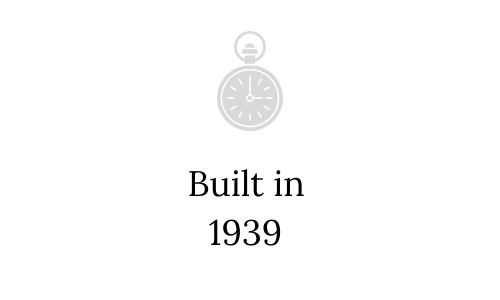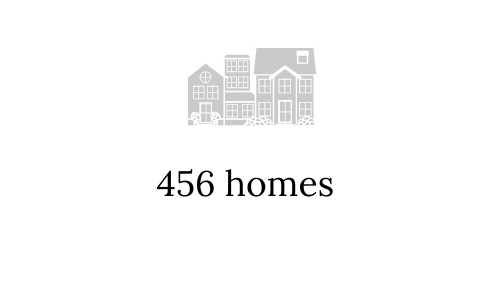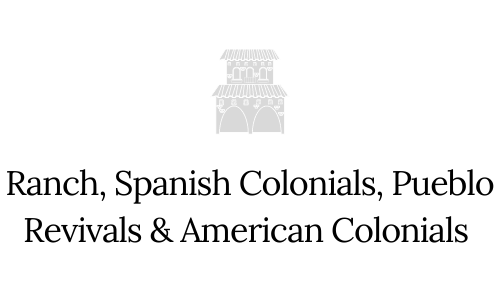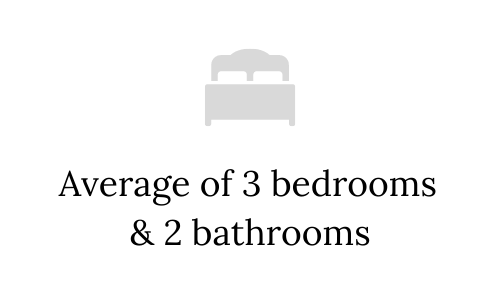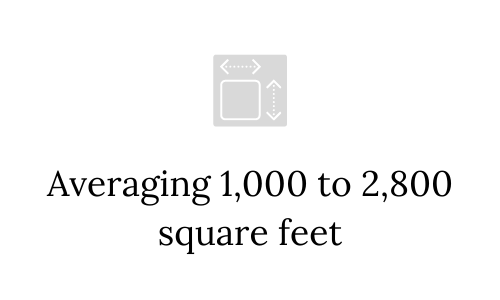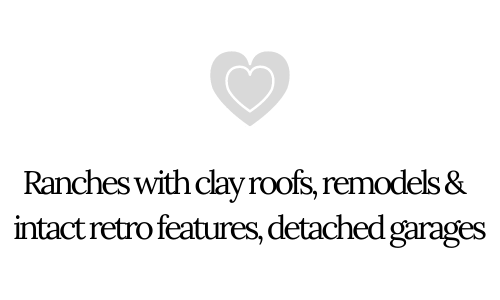 Average Sale Price (180 days)
$0
+ $0
from the previous 180 day period.
Recent Sales
In the past
180 days
there have been
0

home sales
in the area.
Want the market report for North Encanto?
We want to ensure that you have all the information needed to make the best decisions when it comes to your home goals. When you enter your info below, you will get instant access to the area's latest market report complete with sales and demographic trends.
North Encanto
Market Report
North Encanto Architecture
North Encanto's architecture comes in many forms. The Transitional Ranch style homes in this area have been beautifully maintained. And whether you like a modern or retro interior, you'll find plenty of suitable options. The most intact Transitional Ranch homes in Phoenix can be found here, but there are other choices if that's not your taste. Some stylish Pueblo Revival homes and a few Art Moderne homes are located in this neighborhood as well.
North Encanto Lifestyle
North Encanto has a fairly young population filled with professionals, new parents and new homeowners. This is a tight-knit community where the neighbors know each other, throw block parties and partake in holiday festivities. With Encanto Park and all of Midtown's amenities nearby - this is an active and fun place to live.
You'll Fall In Love With
The unique Ranch style homes have a vibe all their own and make this area feel special. This is also an active community where you always see people out and about. The circular streets, mature trees and pedestrian-friendly sidewalks create a strong neighborhood feel.
Ready To Buy A Home In North Encanto?
Ready To Sell Your North Encanto Home?