Medlock Place was originally agricultural land covered with orchards and farmhouses. While it maintains a rural feeling today, residents have access to lots of nearby businesses and shopping centers. This community was started in 1926 and is located in a prime area of Uptown Phoenix. Beautiful Tudor Revival, Spanish Colonial, and Pueblo Revival homes were built here in the 1920s and 1930s. Over the next couple of decades, the neighborhood became more modernized as Ranch and Transitional Ranch architecture was introduced. Houses here are larger than the typical historic home, averaging over 2,000 square feet. Deep lots give residents ample space, which is great for budding families and large families alike. The area is also very walkable thanks to its broad, quiet streets and mature trees. With a strong community and amazing amenities within walking distance, this neighborhood truly has it all. Find houses for sale in the historic Medlock Place, Phoenix area below.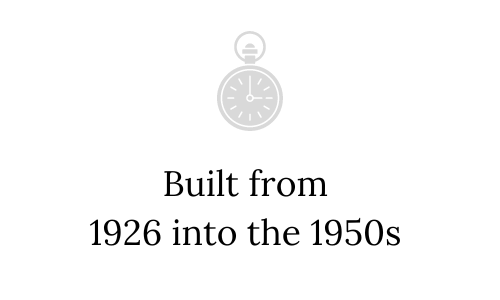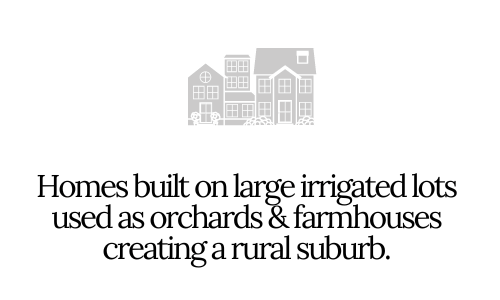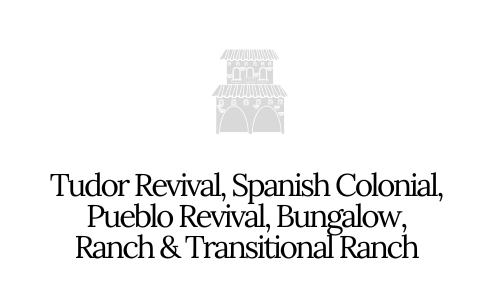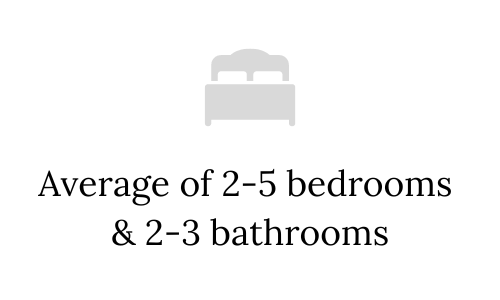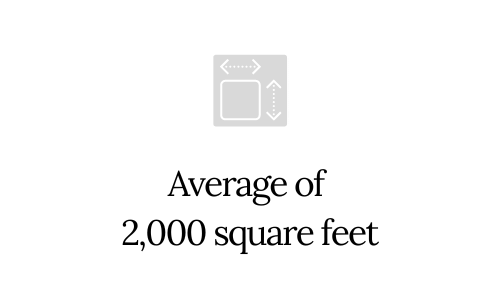 Average Sale Price (180 days)
$0
+ $0
from the previous 180 day period.
Recent Sales
In the past
180 days
there have been
0

home sales
in the area.
Want the market report for Medlock Place?
We want to ensure that you have all the information needed to make the best decisions when it comes to your home goals. When you enter your info below, you will get instant access to area's the latest market report complete with sales and demographic trends.
Medlock Place
Market Report
Medlock Place Architecture
Medlock Place has a gorgeous display of historic homes, including English Tudor Revivals, Spanish Colonials, and Pueblo Revivals from the 1920s and 1930s. Ranch and Transitional Ranch homes were built following this in the 1940s and 1950s. Many of the largest and most beautiful historic homes for sale in Phoenix are located here.
Medlock Place Lifestyle
Medlock Place is a rural suburb that is conveniently located near lots of amenities. You are within walking distance to grocery stores, shops, restaurants, the light rail and local events. With large streets and an abundance of trees that provide refreshing shade, the neighborhood is also very walkable. This is a highly sought-after Uptown Phoenix place to live due to its rural atmosphere, ample greenery and convenient location.
You'll Fall In Love With
The green open spaces here will make you feel like you are in the country. And you get the best of urban and suburban living with loads of amenities just steps away. It's a haven in the middle of the city that you will want to call home.
Ready To Buy A Home In Medlock Place?
Ready to Sell Your Medlock Place Home?