Margarita Place is a unique historic district that was built alongside the Encanto Golf Course. Homes here were constructed from 1931 through the post-war period. The area was developed by several different builders, whereas most neighborhoods had one or a few builders. This and other factors resulted in the wide range of unique designs, styles and features seen in these homes. The neighborhood includes 33 unique houses built with Ranch, Elizabethan Tudor Revival, Spanish Colonial, Mission Revival Spanish and Pueblo Revival architecture. The average home here is 1,500 to 1,900 square feet. With several diverse architectural styles, this neighborhood has lots of character. Find homes for sale in the historic Margarita Place, Phoenix area below.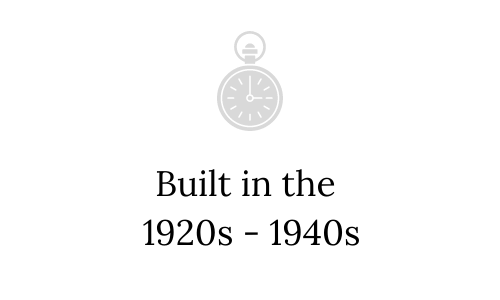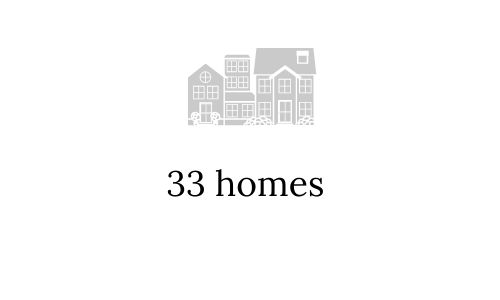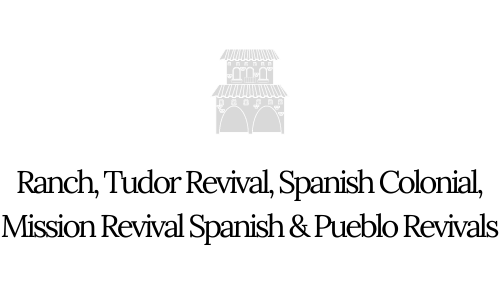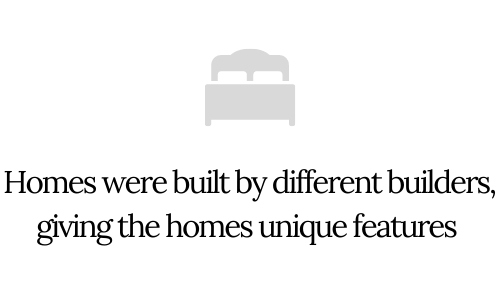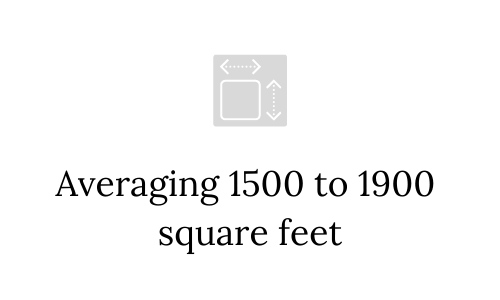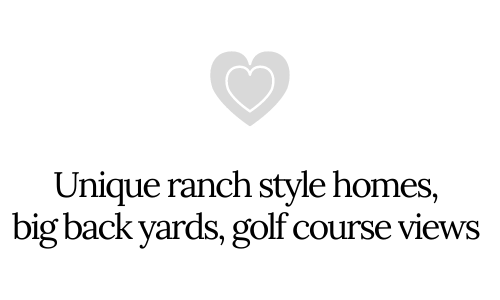 Average Sale Price (180 days)
$0
+ $0
from the previous 180 day period.
Recent Sales
In the past
180 days
there have been
0

home sales
in the area.
Want the market report for Margarita Place?
We want to ensure that you have all the information needed to make the best decisions when it comes to your home goals. When you enter your info below, you will get instant access to the area's latest market report complete with sales and demographic trends.
Margarita Place
Market Report
Margarita Place Architecture
Elizabethan Tudor Revival, Spanish Colonial and Mission Revival Spanish homes were built in the 1930s, followed by unique Ranch style homes in the 1940s. The owner of this land held an auction for each plot, selling to individual builders instead of giving the entire plot to one purchaser. Each home has very unique features for this reason. You'll find one-of-a-kind historic homes for sale in the Margarita Place, Phoenix area.
Margarita Place Lifestyle
Well-established residents, including many growing families, reside in Margarita Place. With pristine green spaces and plenty of things to do, it's a great location to live. Mature palm trees line the streets and the area is surrounded by the 18-hole Encanto Golf Course. It's also a short walk to Encanto Park. Furthermore, the neighborhood is minutes from loads of other amenities in Midtown & Downtown Phoenix, including concert venues, sports arenas, art galleries, shops and restaurants.
You'll Fall In Love With
If you want golf course living in the city, this is the perfect spot. There's a relaxed atmosphere, unique historic homes, and lots of nearby shops and entertainment. It's easy to imagine residents singing "wastin' away again in Margaritaville" with a smile because this is such a fun yet calming place to live.
Ready To Buy A Home In Margarita Place?
Ready To Sell Your Margarita Place Home?