Los Olivos is a prestigious historic neighborhood with beautiful private villas. The area was founded by Dwight B. Heard, one of the most prominent landowners in the Salt River Valley at the turn of the century and namesake of the Heard Museum. He touted that Los Olivos offered the "comfort and freedom of the country" with the modern amenities of the city. The community was built from 1911 to 1955 and it's among the most architecturally diverse neighborhoods in Phoenix. There are only 14 historic houses here, but they are grand and designed with lots of unique features. Most have Tudor Revival, Craftsman Bungalow and Spanish Colonial architectural styles. They are built on 5-acre lots and each has a depth that takes up an entire city block. The average home has 2,800 square feet with 4-5 bedrooms and 4-5 bathrooms, giving you ample space. It's rare for historic luxury homes to go up for sale in the Los Olivos, Phoenix area. However, when they do become available, they are must-sees!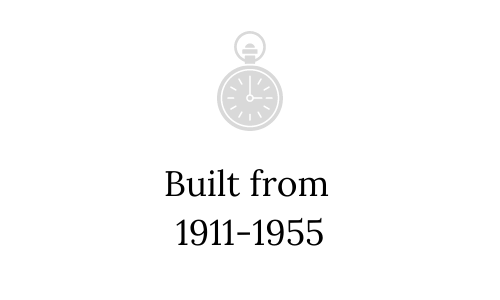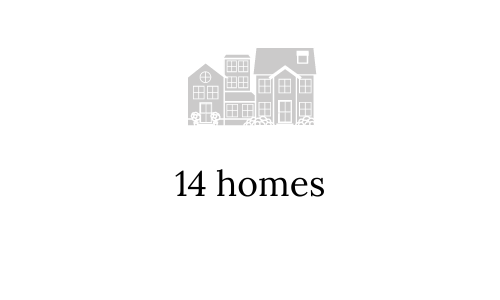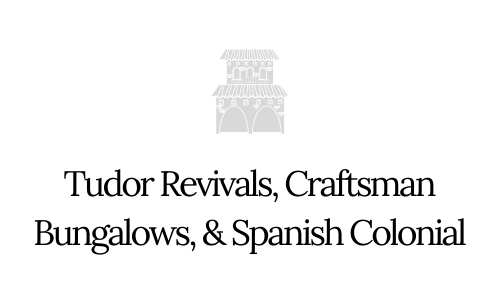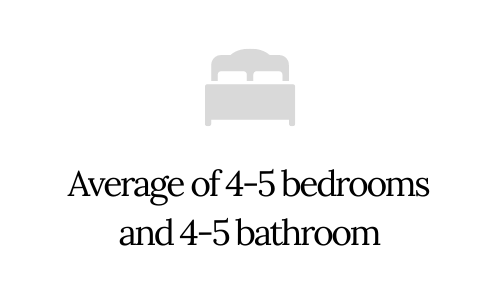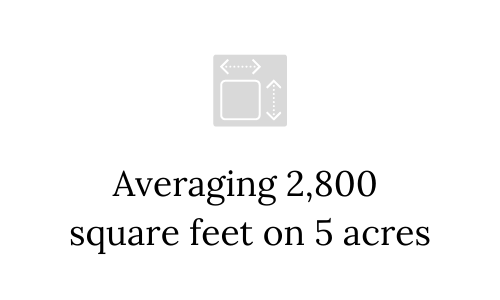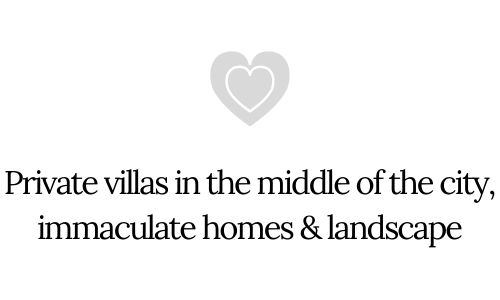 Featured Listings
View real estate listings in Los Olivos Heights to see some of the best luxury homes and historic houses for sale in Phoenix, Arizona. New listings are rare here, so you can also check out the prestigious Alvadaro, or Country Club Manor neighborhoods located next door.
Average Sale Price (180 days)
$0
+ $0
from the previous 180 day period.
Recent Sales
In the past
180 days
there have been
0

home sales
in the area.
Want the market report for Los Olivos?
We want to ensure that you have all the information needed to make the best decisions when it comes to your home goals. When you enter your info below, you will get instant access to the area's latest market report complete with sales and demographic trends.
Los Olivos Lifestyle
Los Olivos residents have a highly luxurious lifestyle. Each home is essentially its own private oasis in the middle of the city. They are steps away from the Central Arts District, cultural institutions, excellent restaurants, sporting events and even a light-rail station. You get the calm of villa life and amazing urban amenities. You can learn about this way of life in our Midtown Lifestyle Guide.
You'll Fall In Love With
The beautiful mature landscape, olive and palm trees, and blooming flowers are beautiful sights to see. The gated homes will make you take a step back in awe as you see just how large they are. These grand estates in the middle of midtown are a wonderful oasis for residents and visitors alike.
Ready To Buy A Home In Los Olivos?
Ready To Sell Your Los Olivos Home?