Idylwilde Park is a hidden gem in Midtown, Phoenix. This community was built in the 1920s with a private 3-acre park located behind the homes. Lined with mature Tamarisk trees, the park has a pool, basketball court, and large grassy field for activities. There are 40 homes surrounding the park with Tudor Revival, Spanish Colonial, Bungalow, and Victorian Queen Anne style homes. The average home here has 1,200 square feet with small backyards and shared interest in the private park with an HOA. This is the only historic district with its own private amenities, making it truly one-of-a-kind. Find homes for sale in the historic Idylwilde Park, Phoenix area below.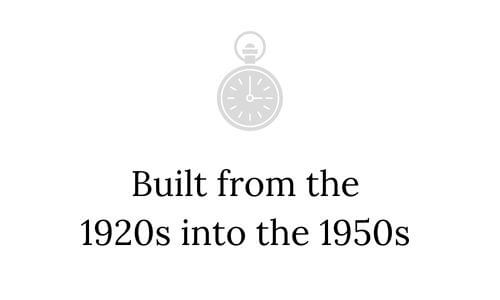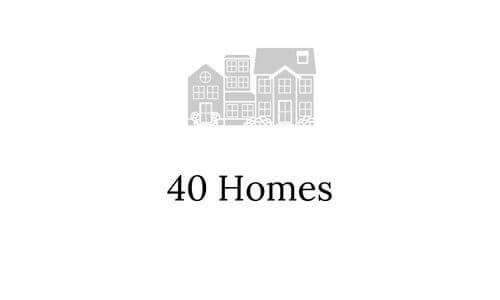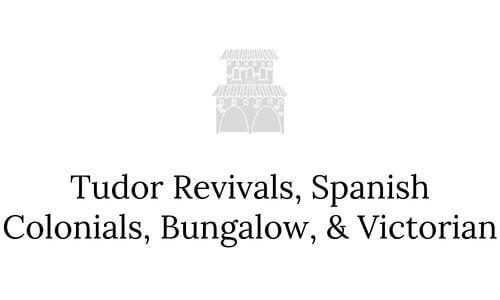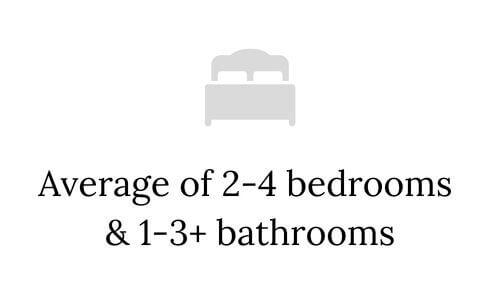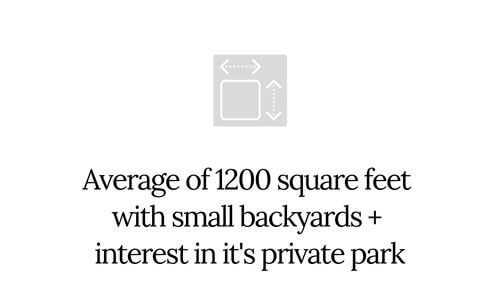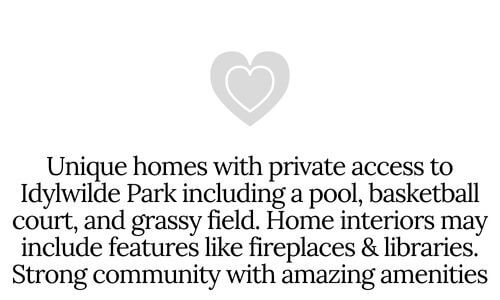 Idylwilde Park Lifestyle
Idylwilde Park's private amenities create an exclusive lifestyle. And with it's Midtown Phoenix location, the amenities available particularly along Indian School and Camelback Roads, will give you lots of restaurants, shops, and nightlife at your fingertips. In short, this neighborhood is a prime spot for fun.
You'll Fall In Love With
The hidden park behind the historic homes will wow you. It's a hidden world that isn't visible from the street. When you step inside, the mature tall trees, private park, and amenities make this feel like a truly special place to be.
Ready To Buy A Home In Idylwilde Park?
Ready To Sell Your Idylwilde Park Home?