F.Q. Story has a true storybook feel. It is one of the most popular historic districts near the downtown and midtown areas. With a wide range of architectural styles, it has an eclectic charm. The sidewalks are wide and lined with trees and plants. Residents take great care and pride in their homes, and it shows. Francis Quarles Story, the neighborhood's founder and namesake, was a wool merchant turned land developer who helped expand development of the Salt River Valley. He was involved in designing the Grand Avenue thoroughfare and streetcar line. He also created the advertising campaign that made the Sunkist Orange famous. F.Q. Story was built from 1924 to 1927, during the roaring twenties, and 364 homes were constructed. Many more homes exist in the area today and most range from 1,300-1,600 square feet with 3 bedrooms and 1-2 bathrooms. These homes have beautiful features and unique characteristics that you'll love. Below you will find luxury and historic homes for sale in the F.Q. Story neighborhood.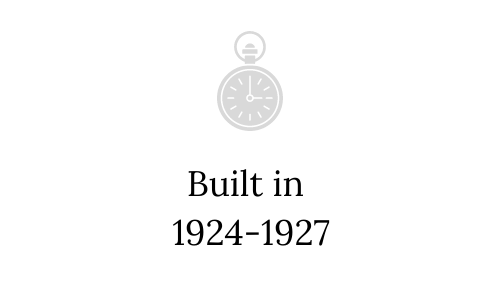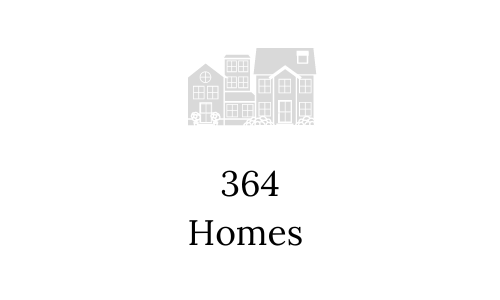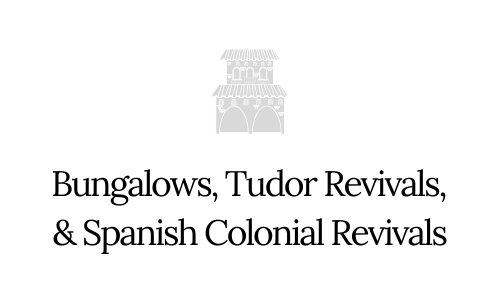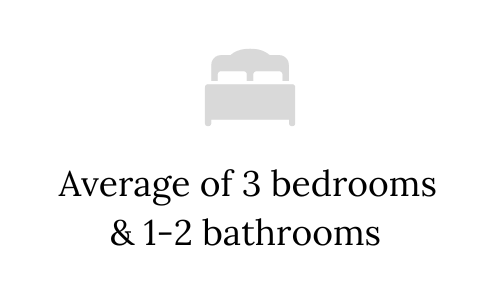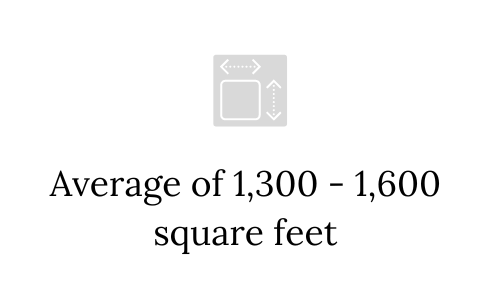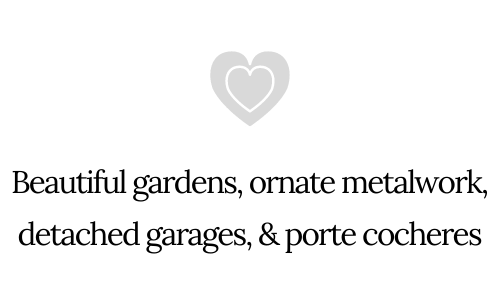 Average Sale Price (180 days)
$0
+ $0
from the previous 180 day period.
Recent Sales
In the past
180 days
there have been
0

home sales
in the area.
Want the market report for F.Q. Story?
We want to ensure that you have all the information needed to make the best decisions when it comes to your home goals. When you enter your info below, you will get instant access to the area's latest market report complete with sales and demographic trends.
F.Q. Story Architecture
When F.Q. Story was advertised in the Arizona Gazette back in 1920, it was described as "The Real Estate Event of the Season" and "The Place, the Thing, and the Time you have been waiting for." Located in both Downtown & Midtown. The Bungalows, Tudors, and Spanish Colonial Revivals were built on a grand scale and each one is truly unique. If you love Willo, you will love F.Q. Story. Many of the most beautiful homes in Phoenix can be found in this area.
You'll Fall In Love With
The streets of F.Q. Story will instantly win you over and feel like a wonderland of architecture, impressive gardens, ornate details and united community. It is like stepping into the past with the convenience of modern amenities all around you.
Ready To Buy A Home In F.Q. Story?
Ready To Sell Your F.Q. Story Home?