There was a clear vision for Encanto Vista. The original land owner wanted to develop a high-end neighborhood and the buyers of the land fulfilled his wishes. Built in the mid-1940s through the 1950s, Encanto Vista features gorgeous Ranch style architecture with some custom architect-designed homes mixed in. The neighborhood's location aligning the Encanto Park & Golf Course is breathtaking. There are 68 houses here with an average size of 1,900 square feet. Most have at least 3 bedrooms and 2 bathrooms. Ranch style homes in this area are larger than most and they include many unique features, as do the stylish custom houses that you'll see throughout the neighborhood. Find homes for sale in the Encanto Vista, Phoenix area below.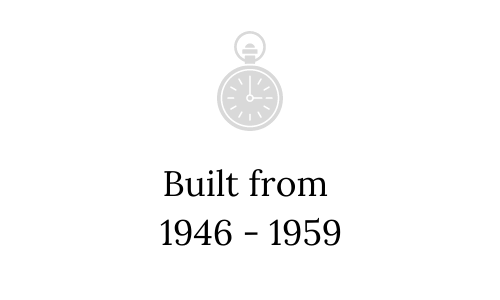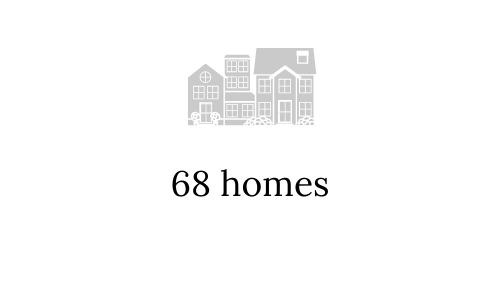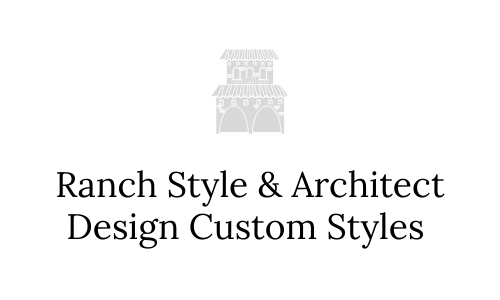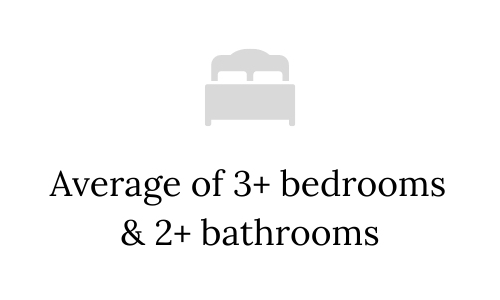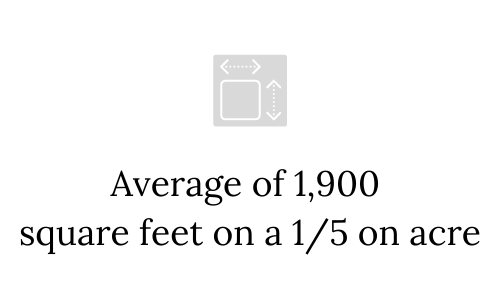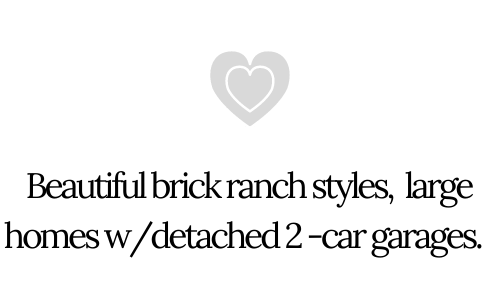 Average Sale Price (180 days)
$0
+ $0
from the previous 180 day period.
Recent Sales
In the past
180 days
there have been
0

home sales
in the area.
Want the market report for Encanto Vista?
We want to ensure that you have all the information needed to make the best decisions when it comes to your home goals. When you enter your info below, you will get instant access to the area's latest market report complete with sales and demographic trends.
Encanto Vista
Market Report
Encanto Vista Architecture
When Encanto Vista was built following WWII, the neighborhood's creators stepped outside of the box and into the future. While traditional Bungalows were being built in other neighborhoods, Encanto Vista went in a new direction with large modern Ranch homes in a lovely horseshoe-shaped neighborhood. Some of the most unique Ranch style homes in Phoenix are located in this area, along with unique architect-designed homes.
Encanto Vista Lifestyle
Encanto Vista residents are well-established and made up of families of all ages. Though very laid back, you will see more activity in the evenings and weekends. With close proximity to Encanto Park & Golf Course, the lifestyle here is active. You are living steps away from one of the top parks in the country. Its 222 acres consists of trails, canals, a lake, paddle boats, sports areas, a golf course, an amusement park and much more. To top this off, you have access to all of Midtown Phoenix amenities including the 7th Avenue shops, restaurants, light rail and other amenities.
You'll Fall In Love With
The large Ranch style homes in this neighborhood have immense charm, beautiful views, and shared design features that create a sense of harmony. You'll enjoy a small community feeling, while having the world at your fingertips with midtown's nearby entertainment and cultural institutions.
Ready To Buy A Home In Encanto Vista?
Ready To Sell Your Encanto Vista Home?