Encanto-Palmcroft is a dream neighborhood filled with beautiful grand estates, villas, immaculate landscapes, and the famous Encanto Park. This neighborhood was created in the 1920s after the Roosevelt Dam was finished and water was available to help the area bloom. There are 388 homes with an extensive range of architecture, including Spanish Colonial, Tudor Revival, American Colonial, Cape Cod, Mission Revival Spanish, Ranch and Georgian Revival. The average estate here has 3-5 bedrooms and 1-4 bathrooms, and ranges from 2,500 to 5,000 square feet. These homes have very unique features that are not found in other historic districts, such as luxury pools, wine cellars, butler quarters, guest houses, private security service and more. The famous Encanto Park, Golf Course, Amusement Park, and community rose garden add further value to the homes in this area. Below you'll find historic and luxury homes for sale in the Encanto-Palmcroft, Phoenix neighborhood.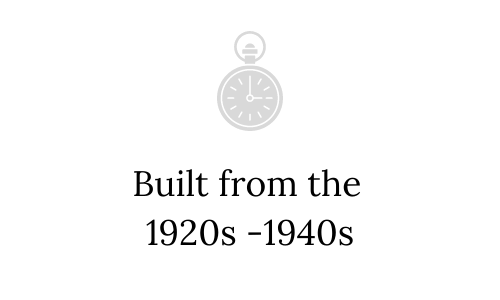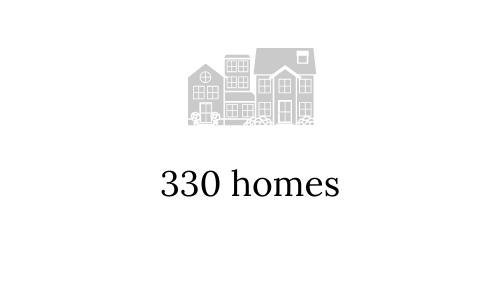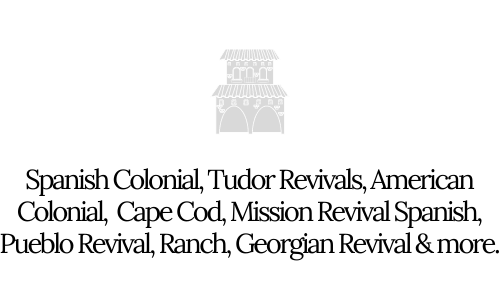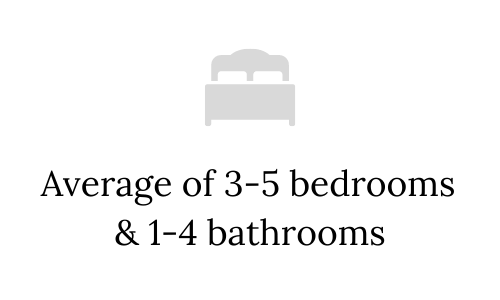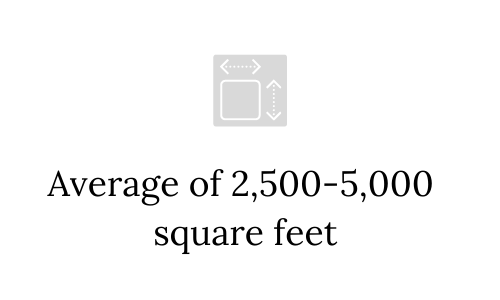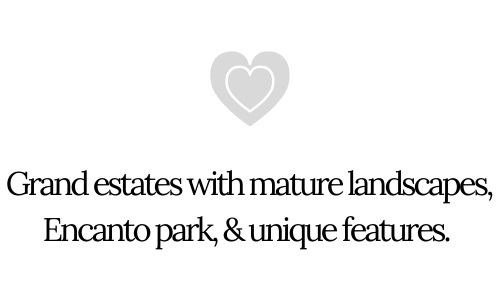 Average Sale Price (180 days)
$0
+ $0
from the previous 180 day period.
Recent Sales
In the past
180 days
there have been
0

home sales
in the area.
Encanto-Palmcroft Lifestyle
Encanto-Palmcroft is a wonderland—no exaggeration. From its beautiful homes, rose garden and winding water canal paths with perfect picnic areas to its golf course, sports fields, lake with paddle boats, amusement park, and beyond. This neighborhood offers a world of luxury and recreation. Explore our Midtown Lifestyle Guide to learn more.
You'll Fall In Love With
The dream-like feeling of these homes. The extraordinary architecture will make you imagine your life here. And when you experience Encanto Park, everything you need to live a happy, active, luxurious lifestyle will find you.
Ready To Buy An Encanto-Palmcroft Home?
Ready To Sell Your Encanto-Palmcroft Home?