The East Evergreen neighborhood is a little nook nestled off of 7th Street with convenient access to all downtown and midtown amenities. It's located near excellent restaurants, the Burton Barr Library and several freeways. This area was farmland north of the original Phoenix townsite before its first row of homes was built by the railroad company. The neighborhood is very small with only 25 properties. These are predominately Craftsman Bungalows stretching from 900 up to 3,500 square feet, with 2-3 bedrooms and 1 bathroom. Find luxury and historic homes for sale in the East Evergreen, Phoenix neighborhood below.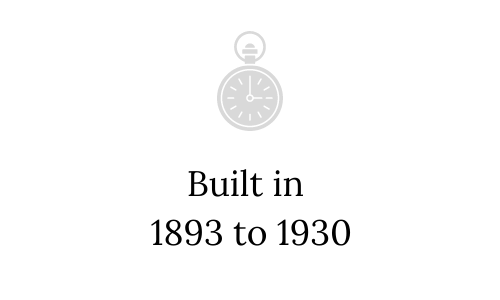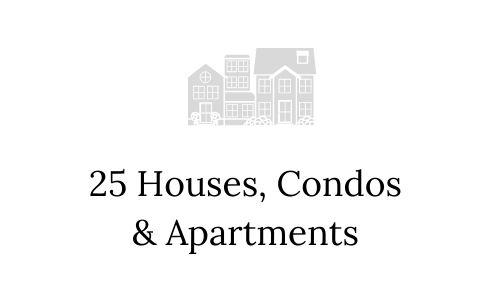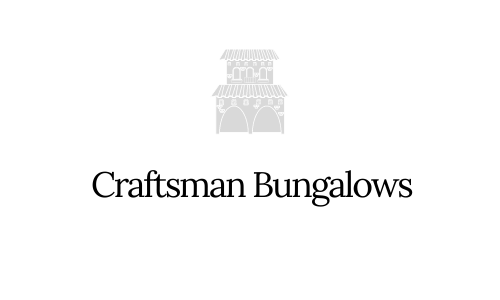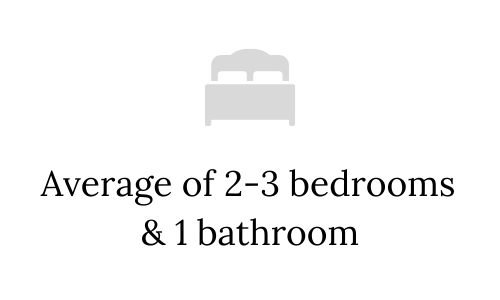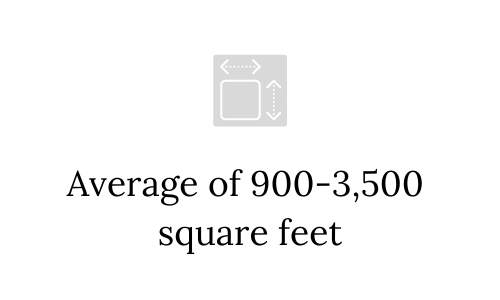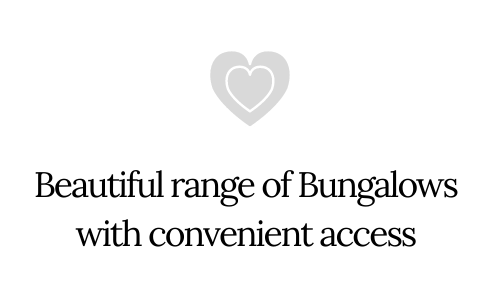 Average Sale Price (180 days)
$0
+ $0
from the previous 180 day period.
Recent Sales
In the past
180 days
there have been
0

home sales
in the area.
Want the market report for East Evergreen?
We want to ensure that you have all the information needed to make the best decisions when it comes to your home goals. When you enter your info below, you will get instant access to the area's latest market report complete with sales and demographic trends.
East Evergreen
Market Report
East Evergreen Architecture
East Evergreen offers a small unique set of Craftsman Bungalows that are in beautiful condition. You can find one in almost any size you like, from small and cozy to large and luxurious. If you love the Bungalow style and want a small community vibe, then you will love East Evergreen. Some of the grandest historic homes for sale in Phoenix can be in this neighborhood.
East Evergreen Lifestyle
East Evergreen has an energetic dynamic. On any given day, you'll see parents taking their kids to school, lots of activity at nearby parks, and people out at various businesses that surround the community. You'll get to experience the vibrant lifestyle that Downtown & Midtown offer. Whether you like to bike ride around town, attend the top festivals, or go to the best restaurants and shows, you can do it here.
You'll Fall In Love With
Beautiful Craftsman-style homes are lit by classic lamp posts and surrounded by palm tree-lined streets with pedestrian-friendly sidewalks. Each home has a large front yard that's set back far from the street. The amazing parks, libraries, restaurants, and amenities that you can walk to will save you time and make the things you love more accessible. It's a neighborhood where you can easily live your best life.
Ready To Buy A Home In East Evergreen?
Ready To Sell Your East Evergreen Home?