Del Norte Place is a hidden gem in the Encanto area of Phoenix. This community was built in 1927 and 1945, and is surrounded by Encanto Park on three sides. Within just a few blocks you will find over 16 styles of architecture, making this neighborhood a sight to be seen. There are 142 homes in the neighborhood, and the average is 1,500 square feet with 3 bedrooms and 2 bathrooms. These homes feature beautiful landscapes, front porches and garages, which some have converted into lovely guest houses. Below you'll find historic homes for sale in the beautiful Del Norte Place, Phoenix area.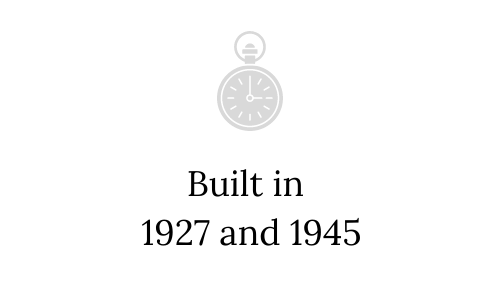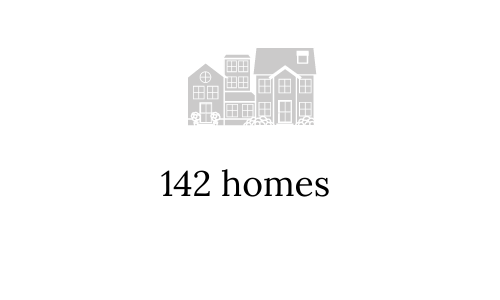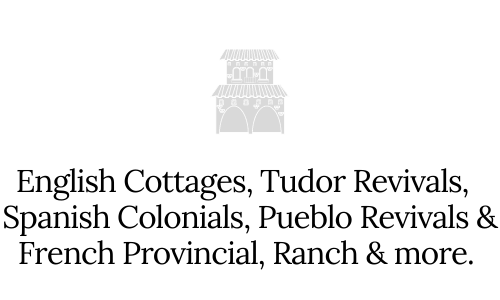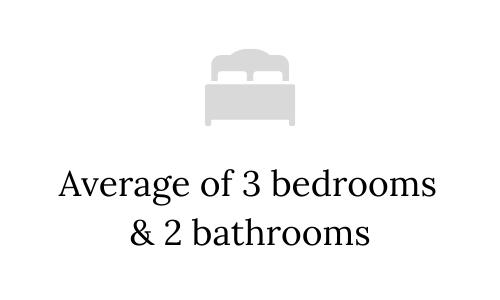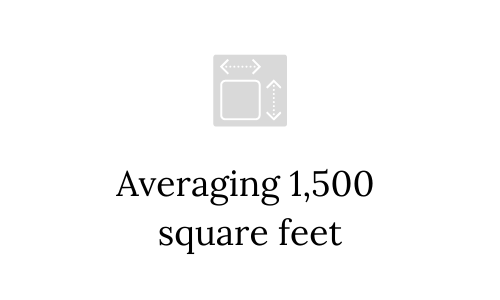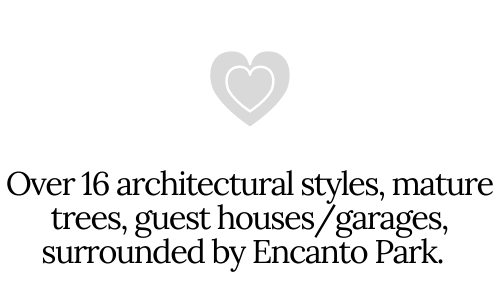 Average Sale Price (180 days)
$0
+ $0
from the previous 180 day period.
Recent Sales
In the past
180 days
there have been
0

home sales
in the area.
Want the market report for Del Norte Place?
We want to ensure that you have all the information needed to make the best decisions when it comes to your home goals. When you enter your info below, you will get instant access to the area's latest market report complete with sales and demographic trends.
Del Norte Place
Market Report
Del Norte Place Architecture
Del Norte Place is a mecca of historic Phoenix architecture with over 16 styles represented here. In this small part of town, you will find stunning historic homes with original features and beautiful ornate designs. If you love the storybook feeling of F.Q. Story, Cheery Lynn or Willo, then you will love Del Norte Place. As an added bonus, many of the homes have guest houses that can be used to host visitors or create a detached office, among other purposes. Some of the most beautiful historic Phoenix homes are located in this neighborhood.
Del Norte Place Lifestyle
Del Norte Place is home to families of all ages. You will see people relaxing on their front porches, families walking to the park and kids playing in the streets. Encanto Park surrounds the neighborhood on three sides, creating beautiful views and a calm atmosphere. The park's 222 acres is composed of playgrounds, sports fields, picnic areas, waterways, an amusement park and golf course. The community here is tight-knit with organized neighborhood yard sales, block parties, holiday gatherings, Easter Egg hunts and other social events. If you're looking for a small, active Midtown community surrounded by an idyllic setting, this is a wonderful place to live.
You'll Fall In Love With
The homes are incredible, the people are kind and the natural surroundings are beautiful. You'll live in the "Heart of the Park" encircled by gorgeous green spaces. The broad street, front porches, and plentiful trees will inspire you to go outdoors and engage with your community.
Ready To Buy A Home In Del Norte Place?
Ready To Sell Your Del Norte Place Home?