Country Club Park is one of the loveliest and most peaceful locations you will find in midtown. It's a subdivision of Country Club Manor and shares the same upscale feel. The homes in this neighborhood encircle an oval park with lots of greenery. Walls were built on many of the streets leading to Thomas to block traffic and noise. Country Club Park was developed from 1929 to 1949. There are 135 homes which are mostly Ranch style. Several Art Deco homes are also spread throughout the neighborhood, bringing a touch of glamour to the area. These homes are approximately 1,000-1,500 square feet with an average of 2-4 bedrooms and 2-3 bathrooms. Most are larger and built on sizable lots, but there are a few smaller options as well. Find homes for sale in the historic Country Club Park, Phoenix area below.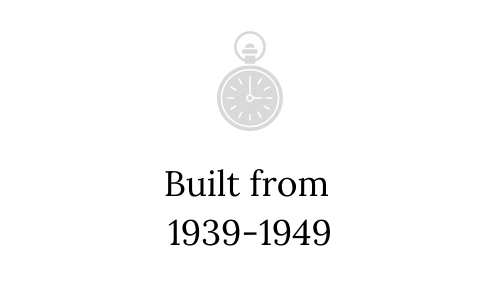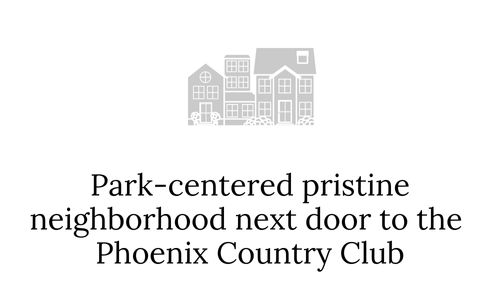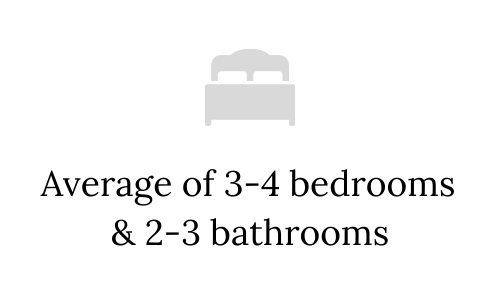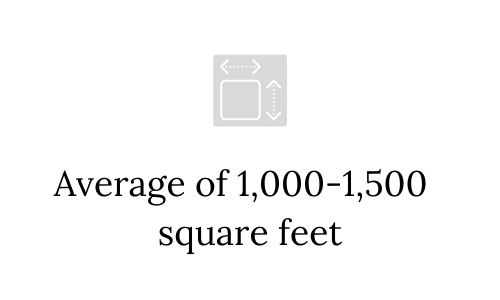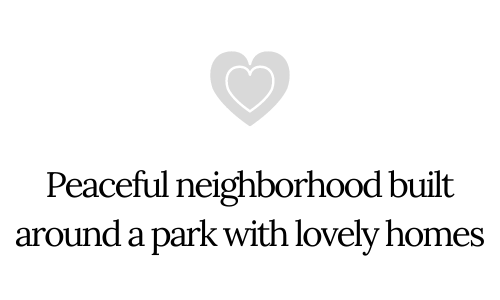 Average Sale Price (180 days)
$0
+ $0
from the previous 180 day period.
Recent Sales
In the past
180 days
there have been
0

home sales
in the area.
Want the market report for Country Club Park?
We want to ensure that you have all the information needed to make the best decisions when it comes to your home goals. When you enter your info below, you will get instant access to the area's latest market report complete with sales and demographic trends.
Country Club Park
Market Report
Country Club Park Architecture
Country Club Park's gorgeous Ranch style homes have impressive lawns with mature trees, pedestrian-friendly sidewalks and greenery all around. Art Deco homes were built as accents around the neighborhood, bringing an extra sense of style to the area. Many of the most immaculate historic homes for sale in Phoenix can be found in this peaceful area.
Country Club Park Lifestyle
Country Club Park has well-established residents with families of all ages. It's a tranquil area with a country club nearby and a beautiful park that sits at the center of the neighborhood. There's plenty to do in this hidden nook of midtown, but you also have access to all of the Midtown area shops, restaurants and entertainment in surrounding areas.
You'll Fall In Love With
This neighborhood feels like a sanctuary with beautiful homes and an abundance of nature. Enjoy the outdoors and step into the city vibe when you choose. If you love Art Deco architecture, you'll be privileged to live in or near some of the most spectacular Art Deco homes in Phoenix.
Ready To Buy A Home In Country Club Park?
Ready To Sell Your Country Club Park Home?