Country Club Manor is an oasis in the heart of Phoenix. This unique community was built in 1899 with incredible villas and stunning architecture. These homes were built with a touch of Old Hollywood Glamour and they've grown even more majestic over the decades. You will find grand Spanish Colonial, French Provincial, American Colonial, and Pueblo Revival styles of architecture here. These large estates average 3,000-10,000 square feet, and sell from $500,000 to $3,000,000 and upward. The Phoenix Country Club is at the center of this community. It has been named one of the 100 Most Prestigious Private Clubs and was host to the Phoenix Open for 50 years before the event was moved to Scottsdale. From private luxury pools to a professional golf course and excellent children's programs, this community provides high-end amenities to its residents. Below you'll find opulent historic and luxury houses for sale in the Country Club Manor, Phoenix area.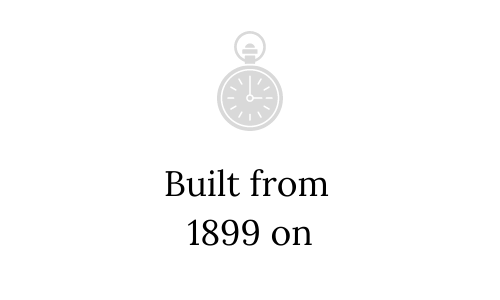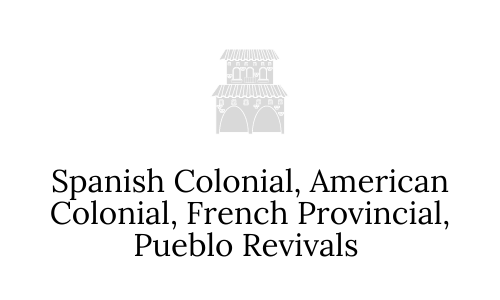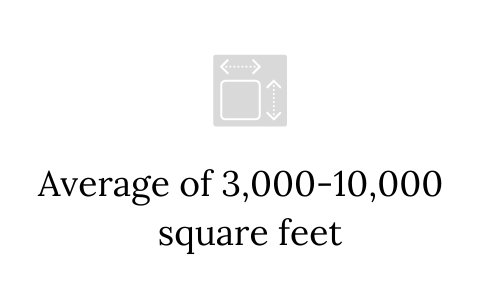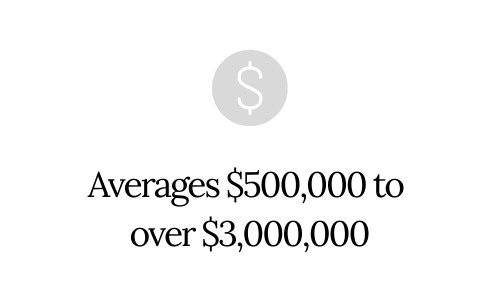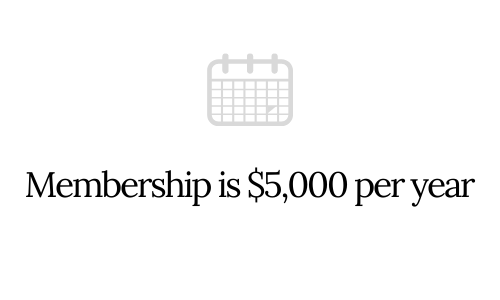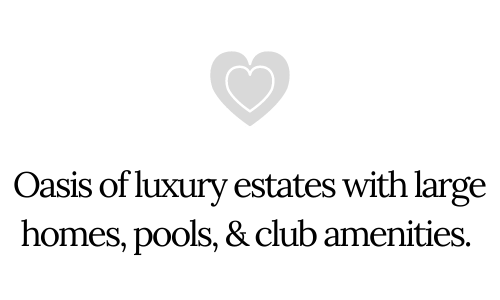 Average Sale Price (180 days)
$0
+ $0
from the previous 180 day period.
Recent Sales
In the past
180 days
there have been
0

home sales
in the area.
Want the market report for Country Club Manor?
We want to ensure that you have all the information needed to make the best decisions when it comes to your home goals. When you enter your info below, you will get instant access to the area's latest market report complete with sales and demographic trends.
Country Club Manor
Market Report
Country Club Manor Architecture
Country Club Manor was built with grand estates in Spanish Colonial, American Colonial, French Provincial, Pueblo Revival and other styles of architecture. If you love Los Olivos, Alvarado or Encanto Palmcroft, you will love these exquisite homes. Many of the most beautiful historic houses for sale in Phoenix, Arizona can be found in this neighborhood.
Country Club Manor Lifestyle
Walking down the street of this neighborhood feels like you've stepped into an oasis of nature, luxury and relaxation. The grand estates and thoughtful design of the neighborhood create a feeling of peacefulness and privacy. The country club and private residential amenities offer plenty to do without leaving the area. Just outside of this gated community, you'll also have quick access to Midtown local shopping centers, restaurants, performance venues and other cultural institutions.
If you are interested in joining the Phoenix Country Club and would like more information about its amenities, please call (602) 263-5208.
You'll Fall In Love With
Exclusive private amenities are a benefit for neighborhood residents, along with lovely views of the golf course. Exceptionally well-maintained homes and immaculate landscaping with flowers, trees and other greenery are also beautiful sights.
Ready To Buy A Home In Country Club Manor?
Ready To Sell Your Country Club Manor Home?