The Coronado neighborhood is famous for its historic architecture, retro and modern designs, tight-knit community, and fun atmosphere. This community was built from the early 1900s into the late 1940s and beyond. There are 714 homes with a wide range of architecture. Homes here often have beautiful remodels and can be anywhere from 1-5 bedrooms and 1-3 bathrooms with 700-1,500 square feet. There are many types of architecture in this area, including both historic and modern styles. Below you will find historic and luxury homes for sale in the Coronado, Phoenix area.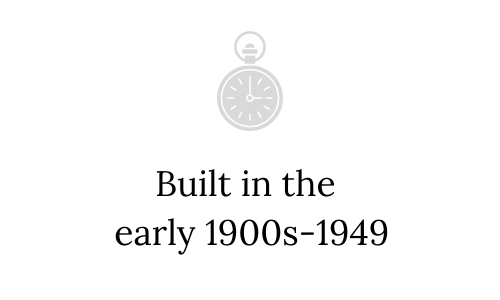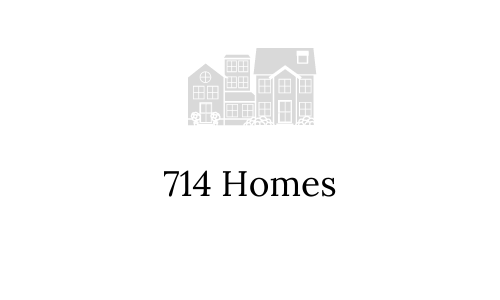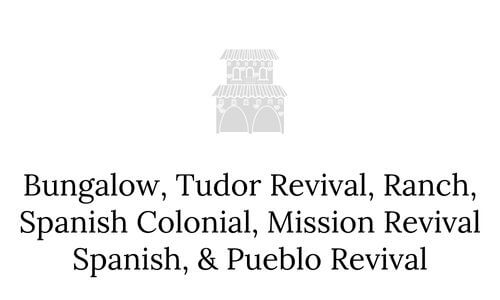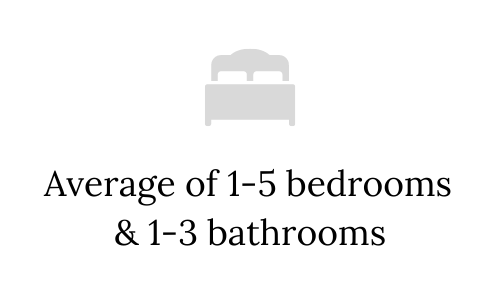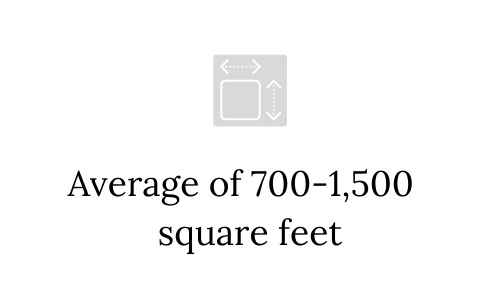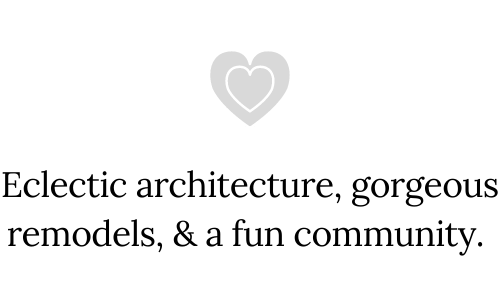 Average Sale Price (180 days)
$0
+ $0
from the previous 180 day period.
Recent Sales
In the past
180 days
there have been
0

home sales
in the area.
Want the market report for Coronado?
We want to ensure that you have all the information needed to make the best decisions when it comes to your home goals. When you enter your info below, you will get instant access to the area's latest market report complete with sales and demographic trends.
Coronado Architecture
Coronado offers an eclectic mix of architecture, featuring California Bungalows from the 1920s, large Ranch homes from the 1940s, and many other styles. If you love the architecture of Willow, the different design styles and lot sizes seen in Brentwood, or the strong community of Garfield, then you may find a perfect match in Coronado. Many of the most beautifully renovated historic homes for sale in Phoenix, Arizona can be found here.
Coronado Lifestyle
Coronado is filled with artists, architects, and passionate people who are serving their communities. This is a young and energetic area with a diverse demographic. It includes single professionals as well as younger couples who are starting new families. Many say Coronado is the coolest spot for Midtown Living. With shops, restaurants, bars, community centers, schools, and churches inside the community, this is truly a neighborhood that you can call home.
You'll Fall In Love With
Coronado is considered to be one of the hippest places to live in Midtown. It's streets are filled with interesting homes, friendly neighbors, colorful murals, fun local spots to check out, and delicious food around every corner. It truly offers so much to do everywhere you turn. With a community full of artists, architects, and passionate community members there are always new interesting experiences happening here for you to discover.
Ready To Buy A Home In Coronado?
Ready To Sell Your Coronado Home?