The Cheery Lynn neighborhood is a beautiful place with unique historic homes. This community was built in the 1920s and 1930s on a wave of new development, innovation and growth in Phoenix. Additional homes were also constructed during the post-war period, when the government stepped in to help stimulate the housing industry. There are 68 well-preserved houses here, each with its own unique architecture, style and features. The average home has 2 bedrooms and 2 bathrooms, and ranges anywhere from 1,000 to 3,000 square feet. If you love Willow, F.Q. Story or Del Norte Place, you will love Cheery Lynn. Below you'll find historic houses for sale in the Cheery Lynn, Phoenix area.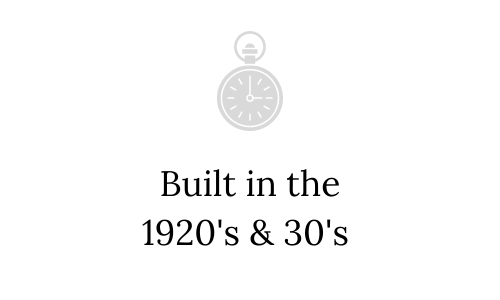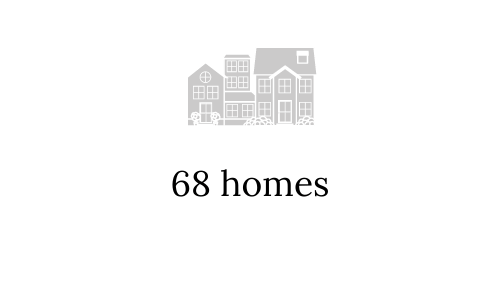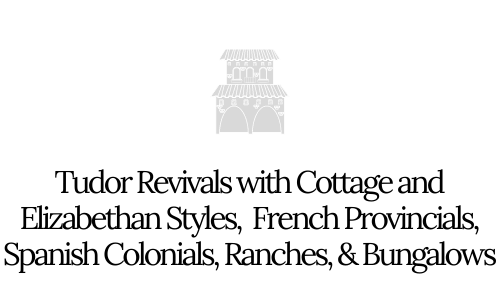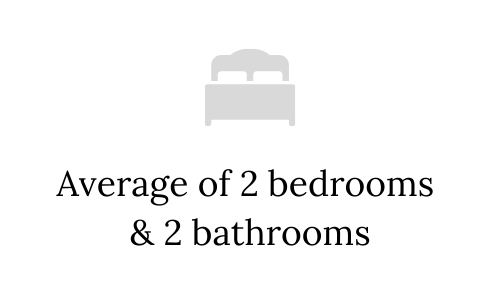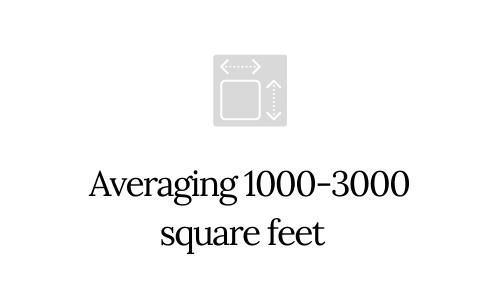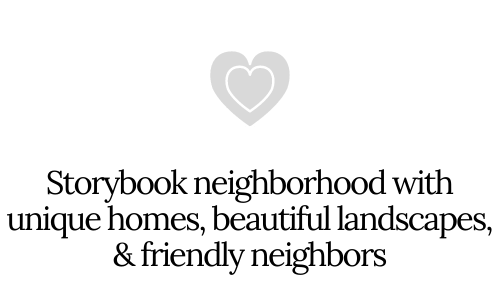 Average Sale Price (180 days)
$0
+ $0
from the previous 180 day period.
Recent Sales
In the past
180 days
there have been
0

home sales
in the area.
Want the market report for Cheery Lynn?
We want to ensure that you have all the information needed to make the best decisions when it comes to your home goals. When you enter your info below, you will get instant access to the area's latest market report complete with sales and demographic trends.
Cheery Lynn
Market Report
Cheery Lynn Architecture
Cheery Lynn is filled with one-of-a-kind homes. There is no cookie-cutter approach here, as each home has its own distinctions. The English Cottage style and Elizabethan Tudor homes make their mark. And the French Provincial, Spanish Colonial and Bungalow homes mixed throughout create a beautiful sight to see. Many of the most exquisite historic homes for sale in Phoenix can be found in this area.
Cheery Lynn Lifestyle
Cheery Lynn is a family-oriented neighborhood with an active community. Residents are always out and about enjoying local amenities. The area is within walking distance of the Phoenix Country Club, light rail, and midtown's excellent restaurants and shops. Indian School Road and Camelback Road are only a few blocks away to the north with their amazing amenities. You get both Midtown & Uptown living here in Cheery Lynn.
You'll Fall In Love With
The unique storybook homes and beautiful landscapes will romance you. This is a cheery place and you can literally feel the positive energy as you walk down the street.
Ready To Buy A Home In Cheery Lynn?
Ready To Sell Your Cheery Lynn Home?