Campus Vista is a gem of a neighborhood located alongside Phoenix College, between Encanto Park and Thomas Road. There was a need for more housing when the college opened in 1939, which sparked the development of this area. There are 197 homes here with traditional Ranch, Transitional Ranch and American Colonial architecture styles. The average home is 1,400 to 1,700 square feet with 3 bedrooms and 2 bathrooms. The homes here have large front yards, small porches, detached garages and mature landscapes. The palms and pine trees create shade making it a little oasis in midtown. Find homes for sale in the historic Campus Vista area of Phoenix below.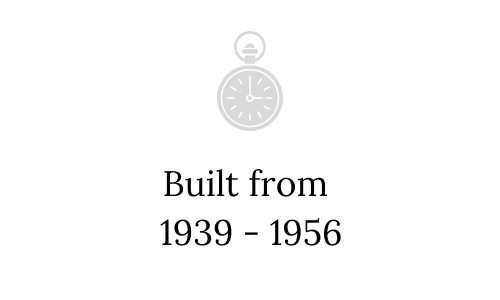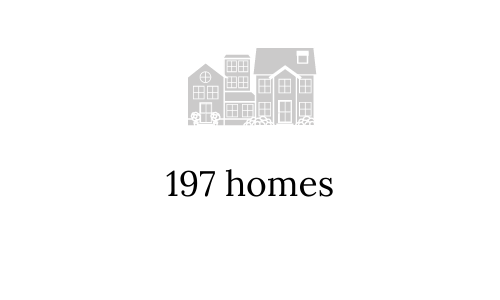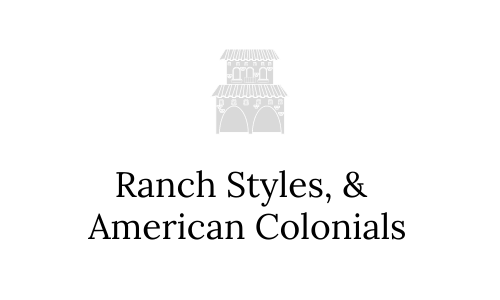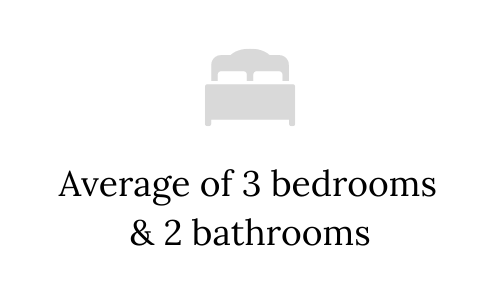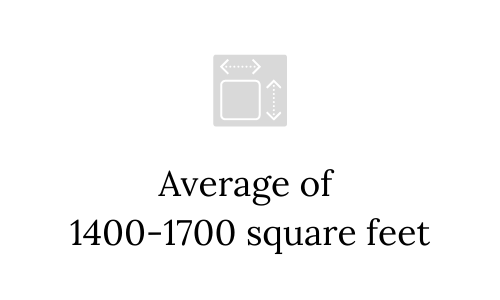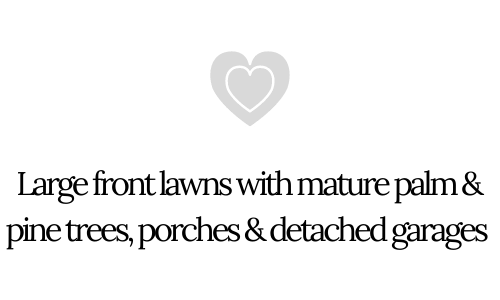 Average Sale Price (180 days)
$0
+ $0
from the previous 180 day period.
Recent Sales
In the past
180 days
there have been
0

home sales
in the area.
Want the market report for Campus Vista?
We want to ensure that you have all the information needed to make the best decisions when it comes to your home goals. When you enter your info below, you will get instant access to area's the latest market report complete with sales and demographic trends.
Campus Vista
Market Report
Campus Vista Architecture
Campus Vista has a wonderful mixture of architectural styles that ring true to the 1950s time period. Ranch and American Colonial architecture are the predominant styles here. Many of the loveliest houses for sale in Phoenix are located in this neighborhood. Click on our architecture guides below to learn more about your favorite styles.
Campus Vista Lifestyle
Living in Campus Vista offers fun and convenience. The area is next door to Phoenix College, the amazing Encanto Park, Thomas Street and 7th Avenue. You can walk to the park, amazing restaurants and other amenities, including the Sprouts grocery store. The neighborhood is filled with mature trees and greenery, giving you lots of shade that will ward off the summer heat. There's a great mix of Midtown Phoenix urban and suburban living, with quiet neighborhood streets and the ability to walk almost everywhere you need to go.
You'll Fall In Love With
The classic homes, big trees, and access to amazing amenities will make you want to live here. Although a school and other high-traffic areas are located nearby, there's a peaceful, quiet atmosphere in this neighborhood. It has a charming character that will inspire you to relax and enjoy everything the area has to offer.
Ready To Buy A Home In Campus Vista?
Ready To Sell Your Campus Vista Home?