The Brentwood neighborhood is a haven in the heart of the city where the I-10 & 51 freeway meet, just steps away from the McDowell restaurants and shops. This community was built in 1926 as a more economical version of the downtown estates. There are 177 homes with eclectic Spanish Colonial, Tudor Revival, Bungalow, Mission Revival Spanish and Pueblo Revival architecture. These homes are typically around 1,200+, with an average of 2 bedrooms/1 bathroom, but some offer as many as 4 bedrooms. Most include authentic features, including original hardwood floors and door knobs, kitchen and bathroom tiling, archways, vaulted ceilings and grated floors. Many also include garages and big backyards. Below you will find historic and luxury homes for sale in the Brentwood, Phoenix area.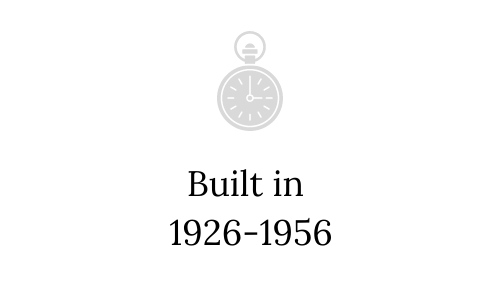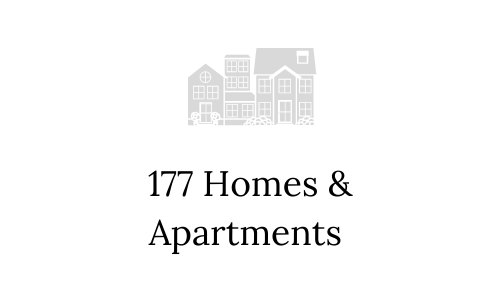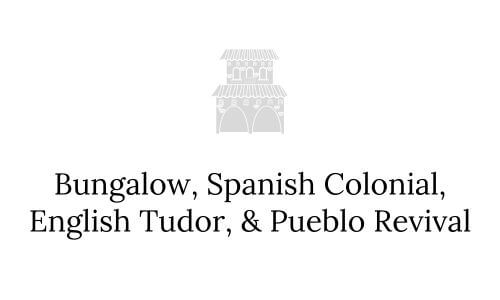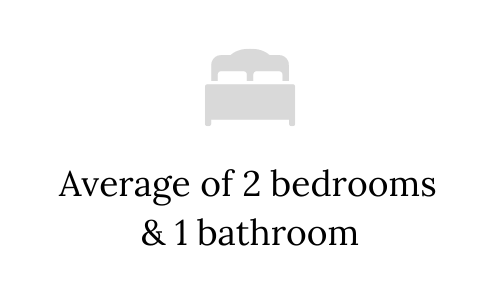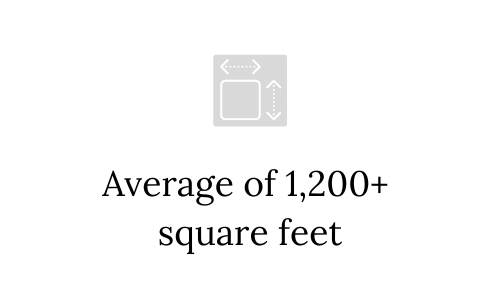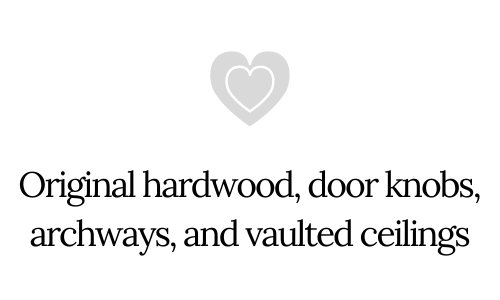 Average Sale Price (180 days)
$0
+ $0
from the previous 180 day period.
Recent Sales
In the past
180 days
there have been
0

home sales
in the area.
Want the market report for Brentwood?
We want to ensure that you have all the information needed to make the best decisions when it comes to your home goals. When you enter your info below, you will get instant access to the area's latest market report complete with sales and demographic trends.
Brentwood Architecture
Building in Brentwood started in the 1920s and continued into the 1950s in four subdivisions, giving it an eclectic mix of architecture. If you love the storybook feeling of F.Q. Story, the community vibe of Coronado and the character of Garfield, then you will love Brentwood. Many of the most affordable historic homes for sale in Phoenix can be found in this district.
Brentwood Lifestyle
Brentwood is little haven with tight-nit community. It's prime location gives residents the best of Downtown & Midtown living. It feels like a true mix of urban and suburban lifestyles, so you get the best of both worlds. You'll be located minutes from downtown, midtown, and uptown amenities, and will have quick access to the I-10 and SR 51.
You'll Fall In Love With
The small storybook community feeling here will win you over. The neighborhood stretches two blocks by three blocks, and offers a peaceful atmosphere with tree-lined streets and family-friendly sidewalks. There are always people out with strollers and dogs, making it the kind of place where your neighbors know your name.
Ready To Buy A Home In Brentwood?
Ready To Sell Your Brentwood Home?