Alvarado is one of the most prestigious neighborhoods in Phoenix. It was built in the early 1900s and was developed as its own special community. Part of the original neighborhood is now known as Los Olivos. There are 33 large homes built here with Spanish Colonial, Bungalow, Mission Revival Spanish, Victorian Queen Anne, Georgian Revival and Pueblo Revival architecture. The average home here has at least 3 bedrooms and 3 bathrooms, and ranges from 2,000 to 5,000 square feet. These homes are mostly on quarter-acre lots, making the properties private havens. If you love Los Olivos, Country Club Manor or Encanto-Palmcroft, then you will definitely be drawn to Alvarado. It is the only luxury neighborhood that is within walking distance to the Central Arts District, light rail, and midtown and downtown amenities. Scroll down to find luxury and historic homes for sale in the Alvarado, Phoenix area.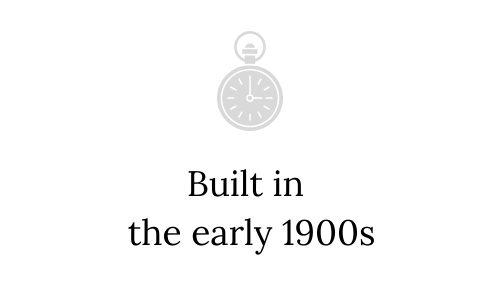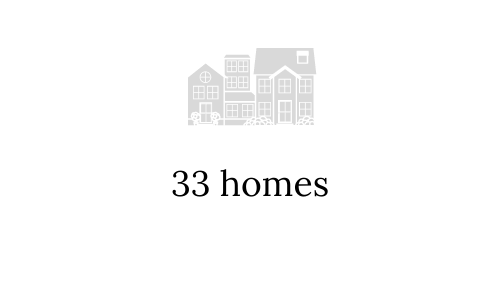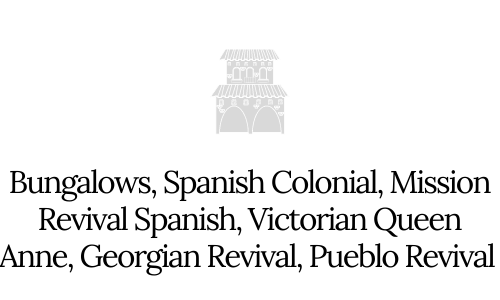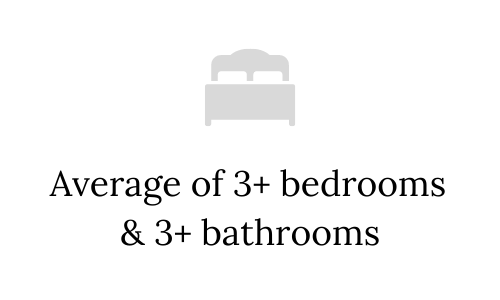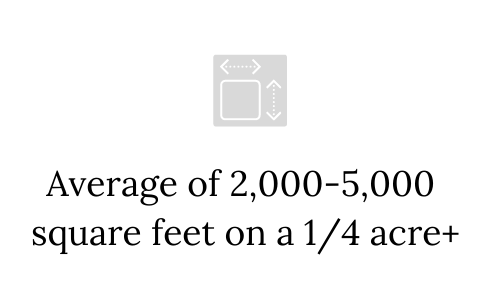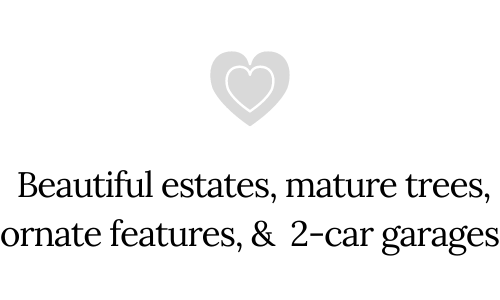 Average Sale Price (180 days)
$0
+ $0
from the previous 180 day period.
Recent Sales
In the past
180 days
there have been
0

home sales
in the area.
Want the market report for Alvarado?
We want to ensure that you have all the information needed to make the best decisions when it comes to your home goals. When you enter your info below, you will get instant access to the area's latest market report complete with sales and demographic trends.
Alvarado Lifestyle
Alvarado residents are fairly quiet and laid back, many working at the top of their field with others going into retirement. Alvarado brings luxury to the heart of Midtown Central Arts District with grand estates and impeccable landscaping. You are steps away from the Heard Museum, Valley Metro Rail, Central Arts District and excellent restaurants. Staying active here is easy with the city's amenities so closeby.
You'll Fall In Love With
Alvarado has a stately feeling. Each property is essentially its own private world due to the large, deep lot sizes. These homes feature incredible lawns, flower gardens, mature trees, and private courtyards and outdoor areas. Some would even say that many look like private parks. The expansive feeling and care that is given to the homes here will awe you.
Ready To Buy A Home In Alvarado?
Ready To Sell Your Alvarado Home?