French Provincial Architecture
French Provincial architecture has a refined yet rustic appearance with tall steep roofs and beautiful stone or brick exteriors. View featured listings and see which historic Phoenix neighborhoods have French Provincial houses. Also, learn about the style's characteristics and history, along with its benefits and drawbacks.
Neighborhoods With French Provincial Homes
While more seldomly found than some other historic styles, there are gorgeous French Provincial homes in several Phoenix neighborhoods. They stand out with their stately looks and elegant features. View our neighborhood pages to see new and historic French Provincial houses around the Phoenix area.
French Provincial Architecture History
Also known as French Eclectic (1910s-1930s) — French Provincial architecture became popular in the U.S. following World War I. Upon returning home from the war, many American soldiers built homes similar to those in rural France. The style fell out of trend in the '30s, but had a resurgence decades later in the '60s.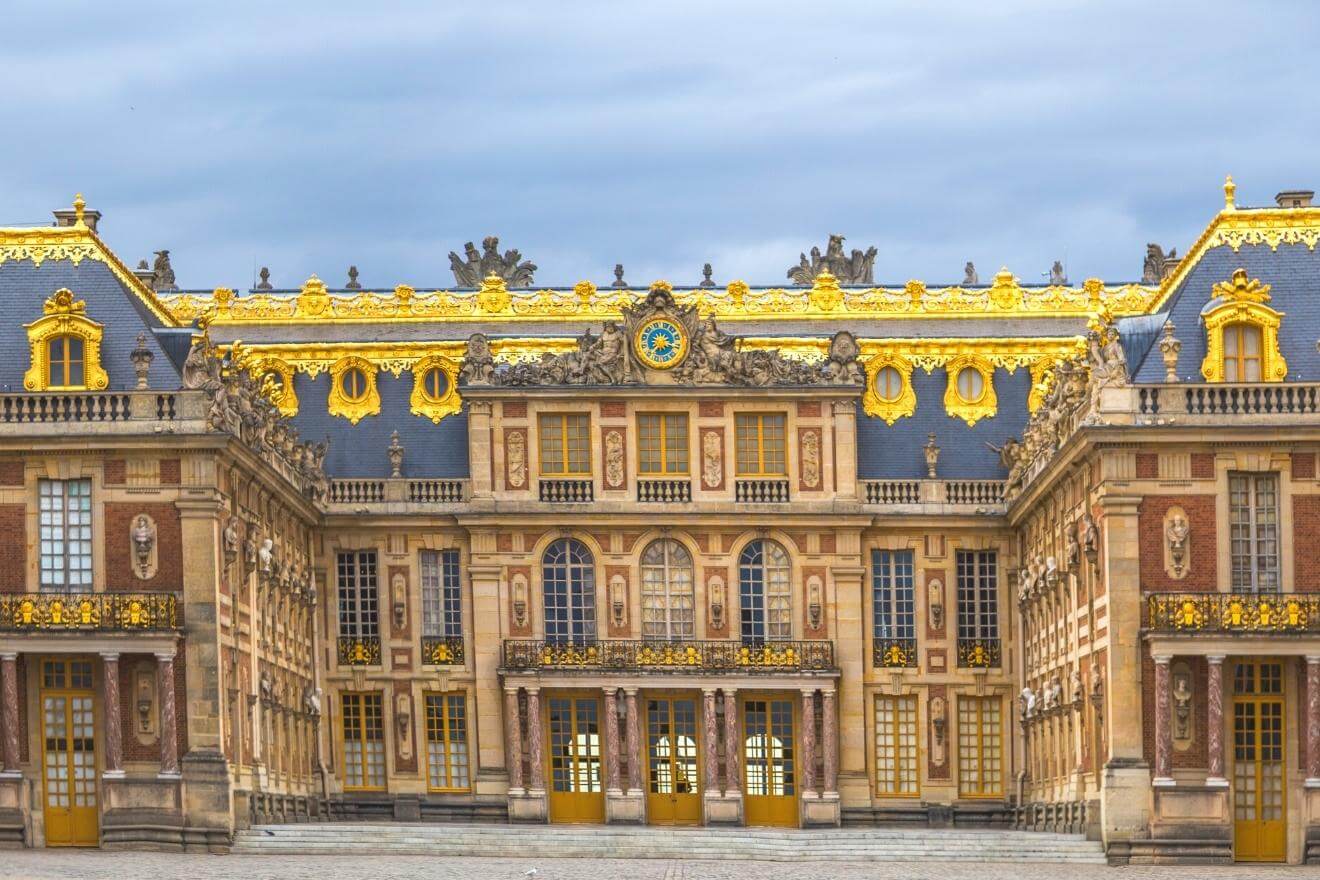 American French Provincial style is based on 17th and 18th century homes in rural France. The style was a revival of 1600s Versailles architecture from the reign of King Louis XIV. While much more toned down, it maintains a very stately look.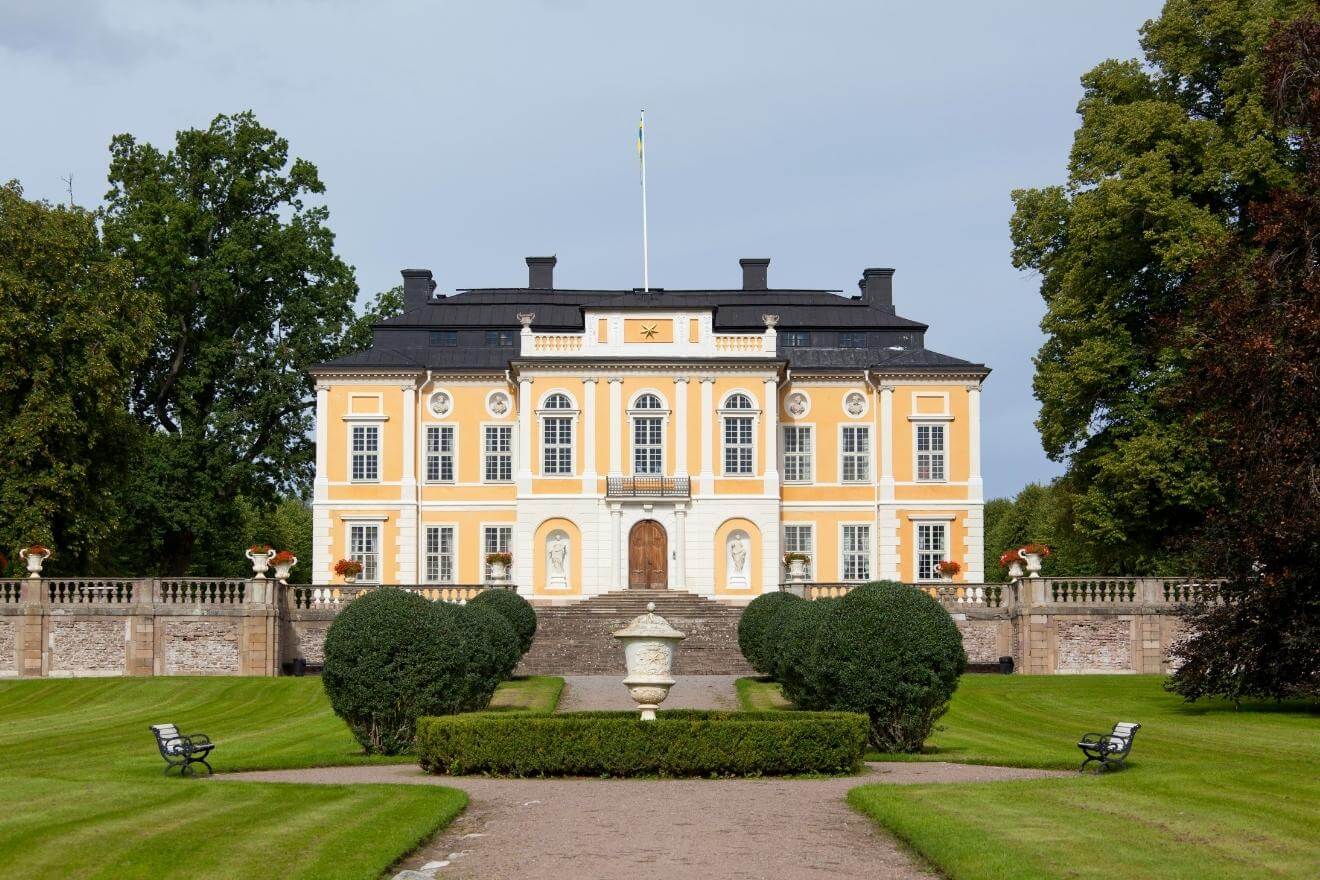 Manor houses in this style were built for French nobles who wanted countryside estates. The style was also applied to more modest dwellings like farmhouses.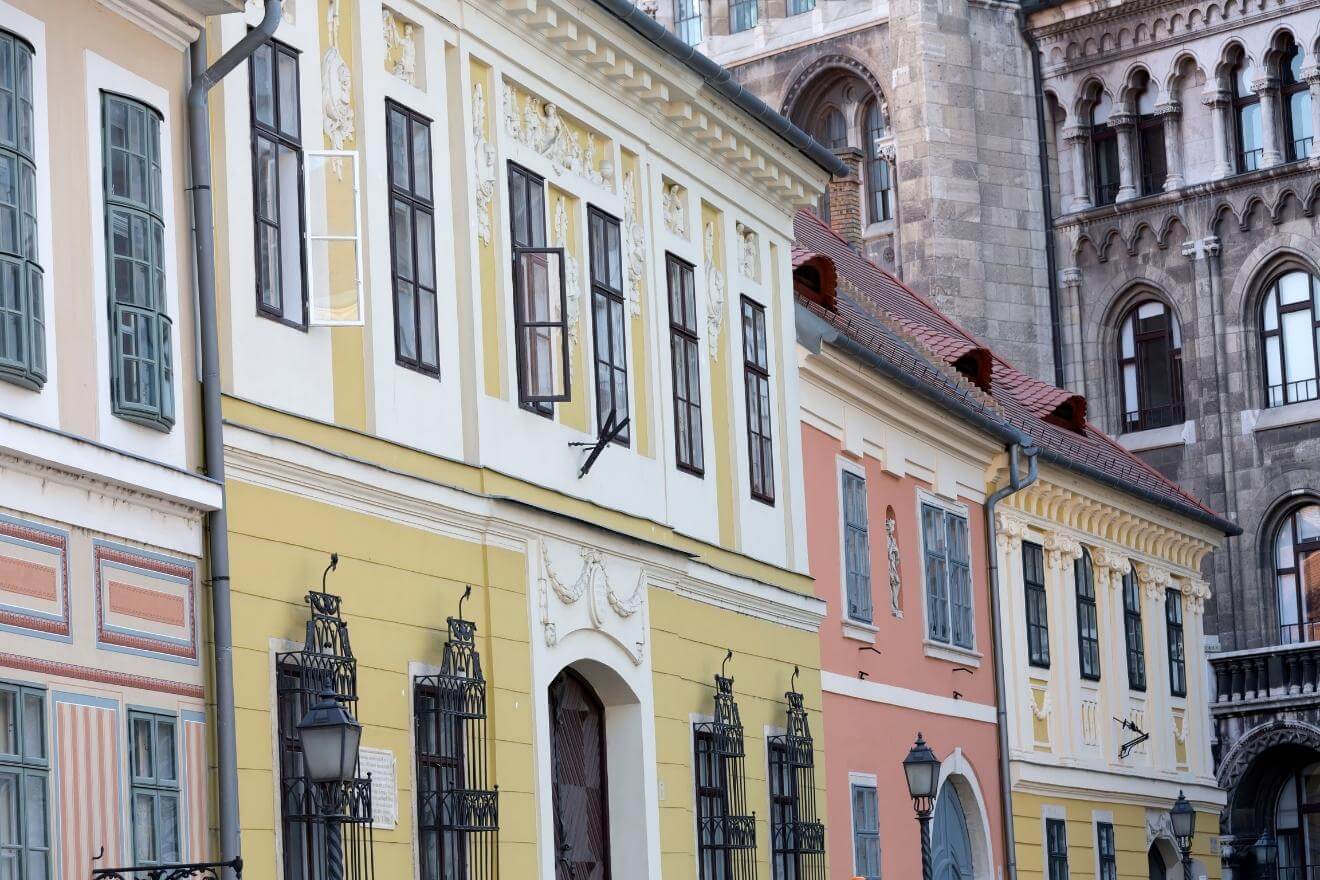 During World War I, American soldiers admired the homes they saw in rural France and adopted their designs after returning to the states.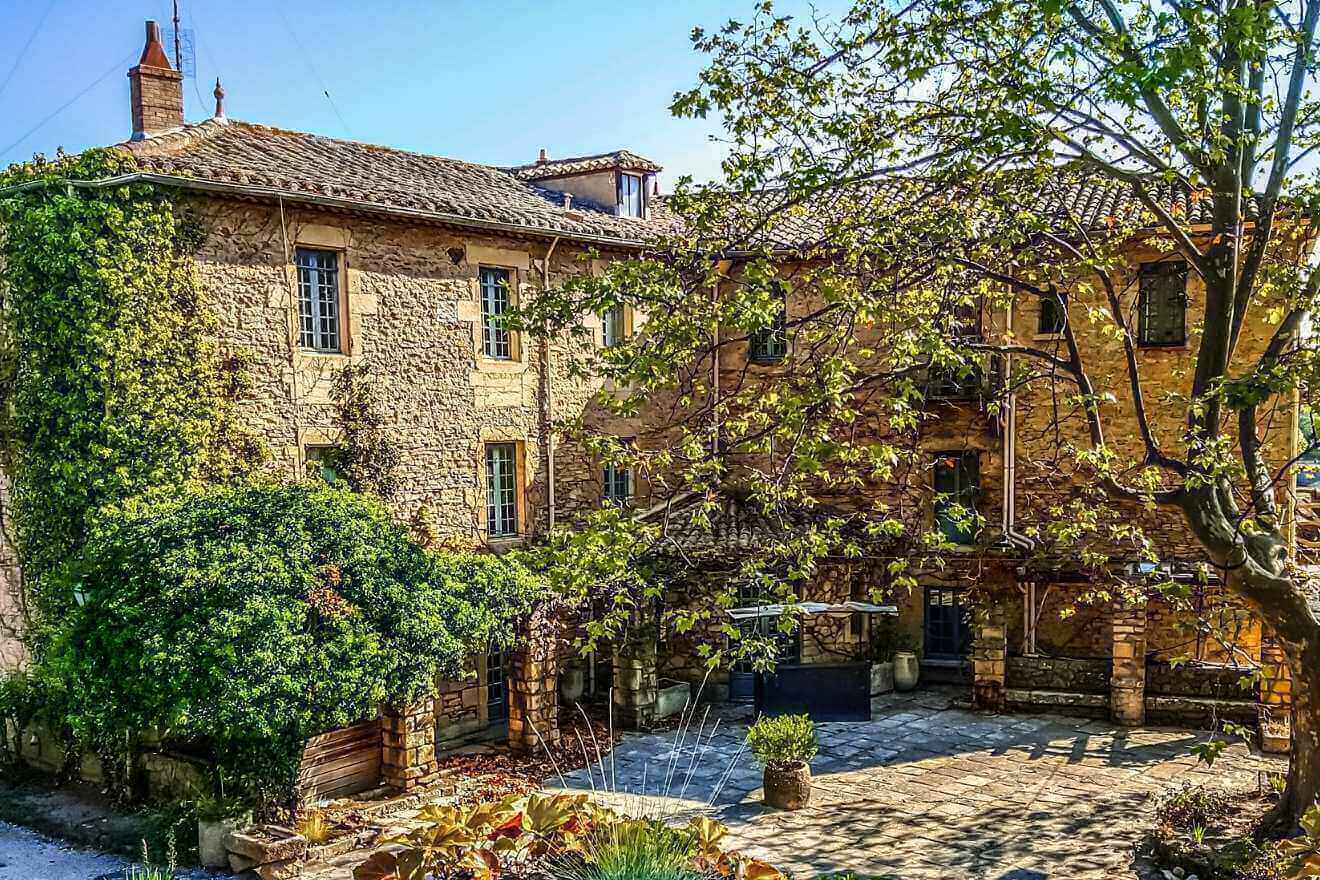 Architect Frank J. Forster, who was considered a master of the style, heavily promoted it. By the early 1930s, approximately one in three U.S. houses included elements from French Provincial design.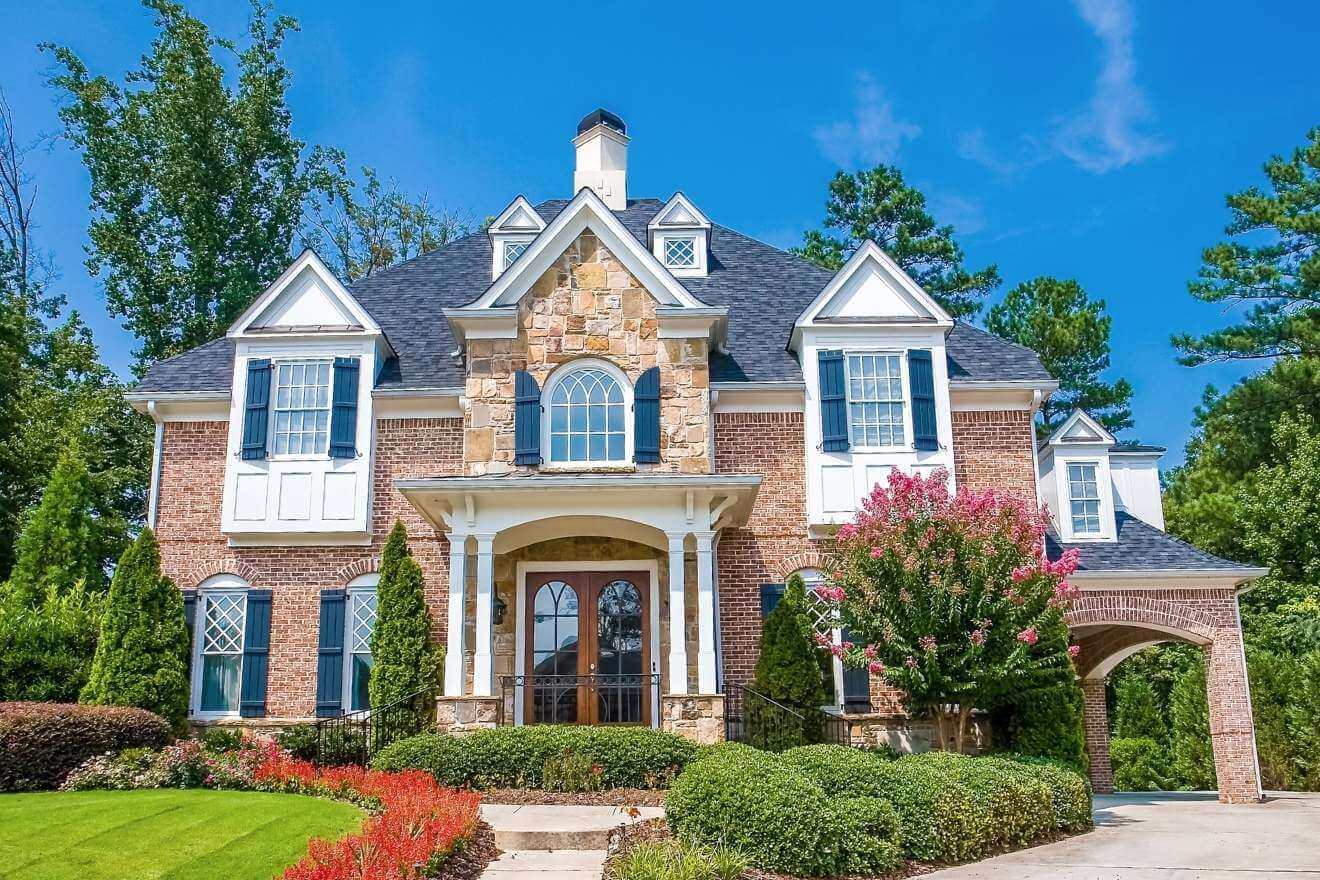 There are beautiful examples of French Provincial homes in Phoenix, Arizona that include original features. The style's influence can be seen in many newer homes throughout the Valley as well.
Characteristics of French Provincial Architecture
French Provincial homes have a casual elegance that conjures images of the French countryside. They typically have rectangular floor plans and are at least two stories tall. Their steeply pitched roofs add to the feeling of height. Beautiful slate roof tiles are common, along with dormers and one or two chimneys.
Hipped roofs are a trademark, but there may also be a traditional gable roof. The hipped style, which has four sloping sides rather than two, may have curves or unique angles.
A large front door, sometimes arched in shape, is centered at the front of the house and an equal number of windows are included on each side. This is part of what gives these homes their trademark symmetrical look. Tall, narrow windows are a staple, and they include multi-paned glass and painted shutters.
Brick or stone exteriors are another defining feature of this style, though models with stucco are not uncommon. Sometimes rounded towers are included on these homes, giving them extra character.
New, custom-designed French Provincial homes often deviate from the original style, particularly when it comes to the strict symmetry of the facade. However, they still showcase key exterior features, while including more modern interiors.
French Provincial Architecture Pros & Cons
French Provincial homes have a beautiful look that enhances curb appeal. While they have a traditional appearance, they don't include ornate features that can sometimes make a home look dated. Another benefit is their large size and ample windows that provide lots of natural light. Home buyers who desire a larger house with a cozy interior will love this style. Later models constructed in the 1960s benefit from more modern building techniques, so they will have upgraded insulation, pipes, HVAC and other components.
Older French Provincial homes should be carefully inspected, and the same goes for any historic house. Electrical and plumbing work can be costly if upgrades have not already been made, so these should be paid attention to. Slate roofing material can also be pricey when replacements are needed, along with the copper gutters that are common on older models of these homes. Additionally, this style will likely not meet your needs if you're searching for a starter home, since most are built on a grander scale.
To learn more about new and historic French Provincial houses for sale in the Phoenix area, please contact our skilled team of real estate agents. Whether you are looking for a new family home or other types of real estate investment opportunities in Arizona, our team is ready to assist you.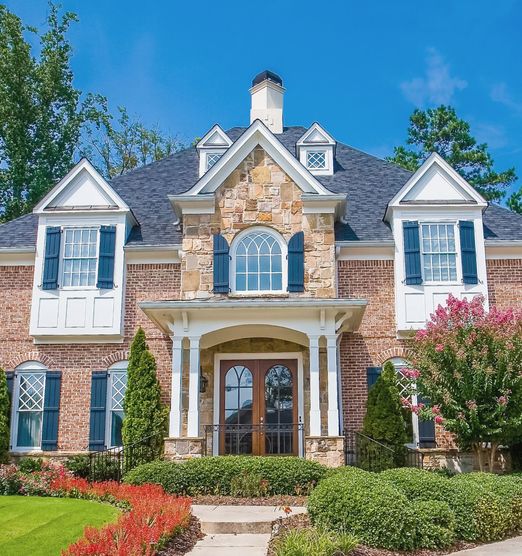 The Historic Phoenix Homes Guide
FRENCH PROVINCIAL ARCHITECTURE
French Provincial Architecture
The Historic Phoenix Homes Guide
Download this free
French Provincial Guide!
If you own a historic French Provincial home or are thinking of buying one, learn everything you need to know with our helpful free printable PDF guide.
You'll receive:
French Provincial architecture details.
A visual timeline of the style's history.
Strengths & challenges of owning a French Provincial home.
Where to find French Provincial homes in Phoenix.
Want To Buy A French Provincial Home?