American Colonial Architecture
American Colonial Revival homes have a classically inspired look and grand stature. View listings below and see which historic Phoenix neighborhoods have Colonial Revival architecture. Also, learn about the deep history and unique characteristics of this style, along with its benefits and drawbacks.
Neighborhoods With American Colonial Revival Homes
There are great examples of American Colonial Revival homes in several historic Phoenix neighborhoods. They really stand out with their eye-catching designs. Discover areas with new and historic Colonial Revival houses below.
American Colonial Revival History & Phoenix Roots
1880s-1940s — The Colonial Revival style emerged just after the 100th anniversary of America's independence. It is influenced by original colonial architecture, bearing similarities to the Georgian and Federal styles, but with a more eclectic feel. The style is most recognized by its symmetrical facades and stately Victorian features, including large columns that often span from the ground to roof level. Please note that the term Colonial Revival also refers to an architectural movement of the same period. During this time, home builders resurrected many types of colonial-era architecture, including French, Dutch, Georgian, Spanish, Pueblo, and other styles.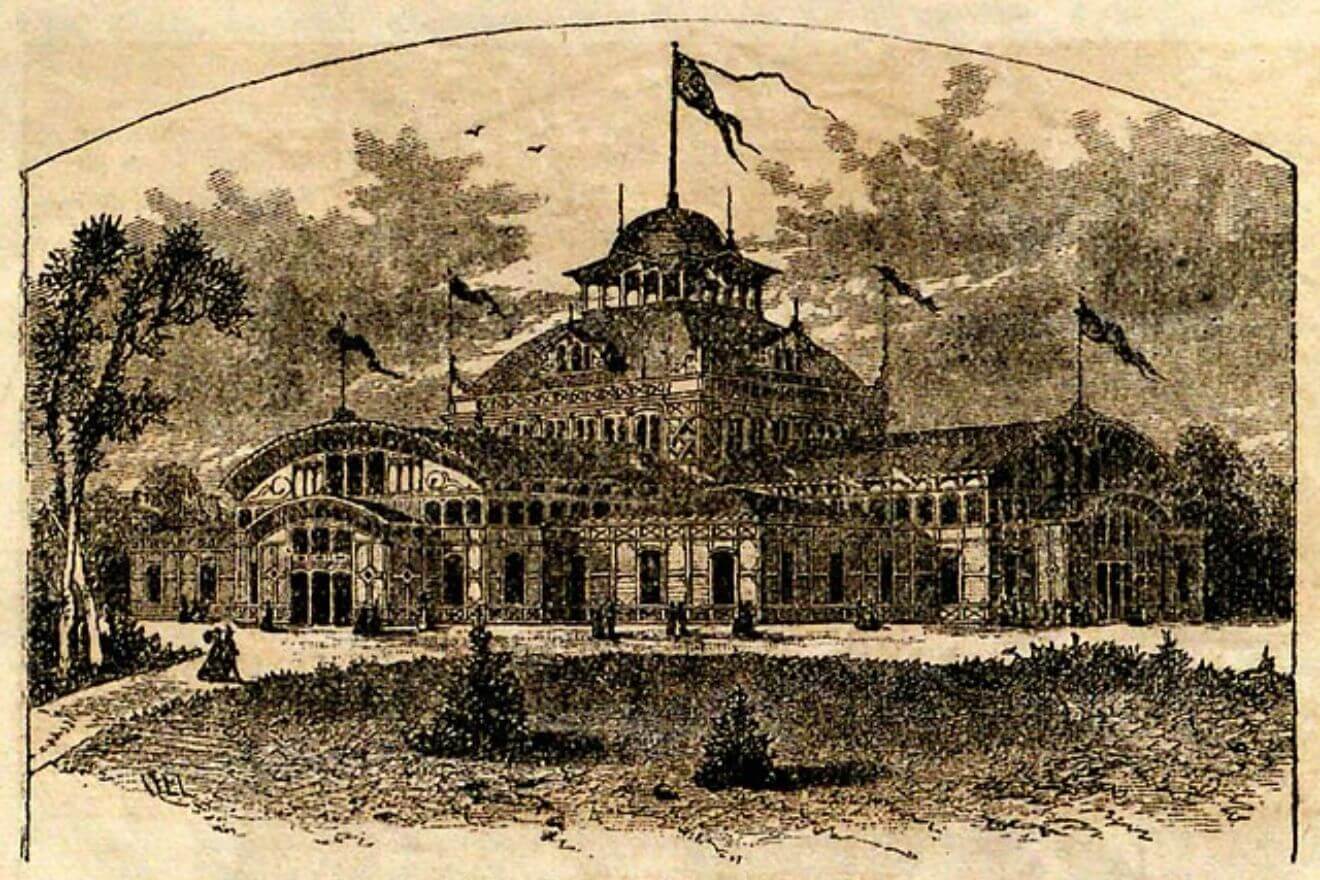 The 1876 Centennial Exposition celebrated the 100th anniversary of the Declaration of Independence. It marked a point when there was a deep interest in historical preservation and commemorating the country's origins.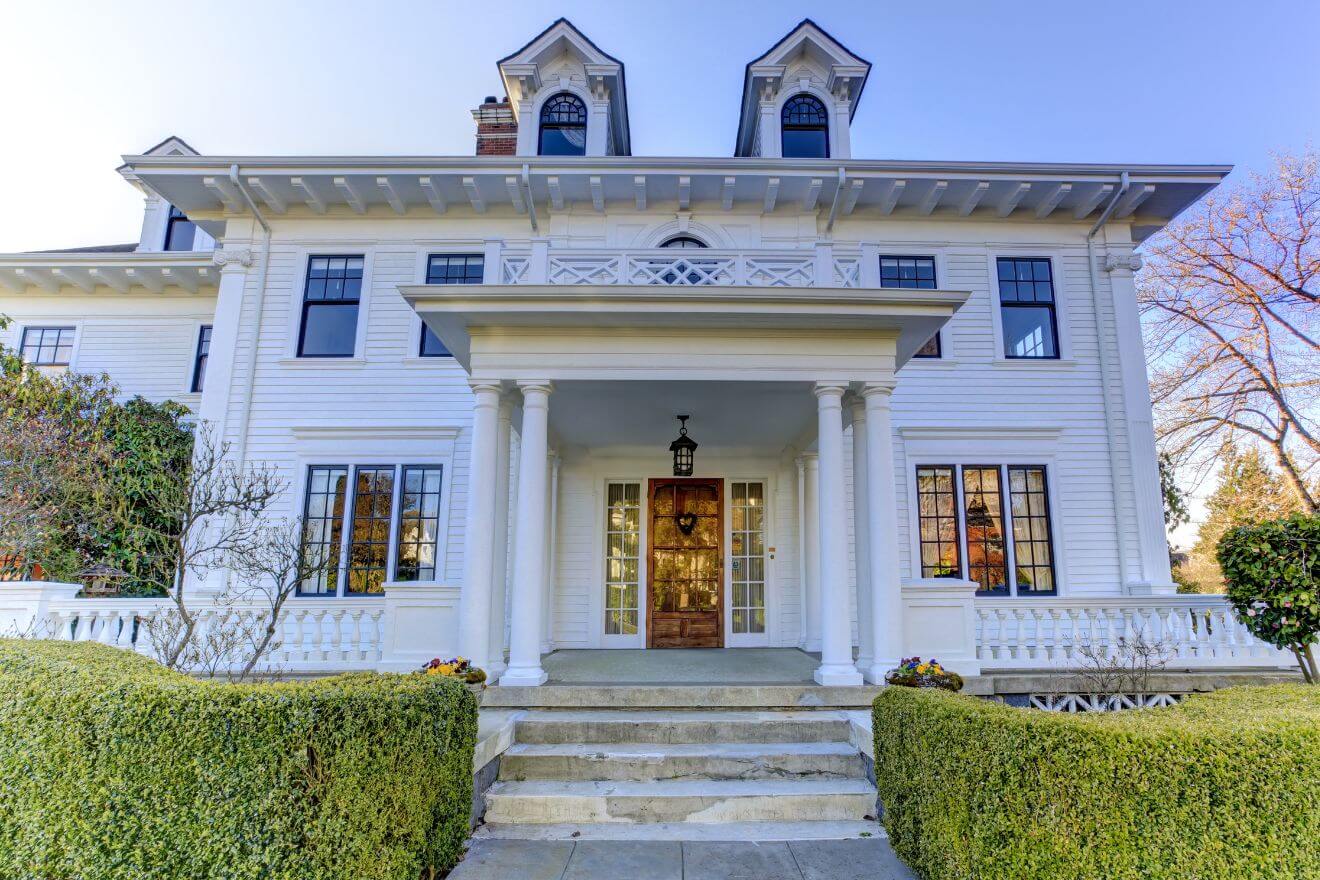 Colonial Revival style was spurred by this nostalgia and reverence for the past. It was also a rejection of the Victorian style's overly ornate leanings. While it includes similar classical elements, the implementation is more refined.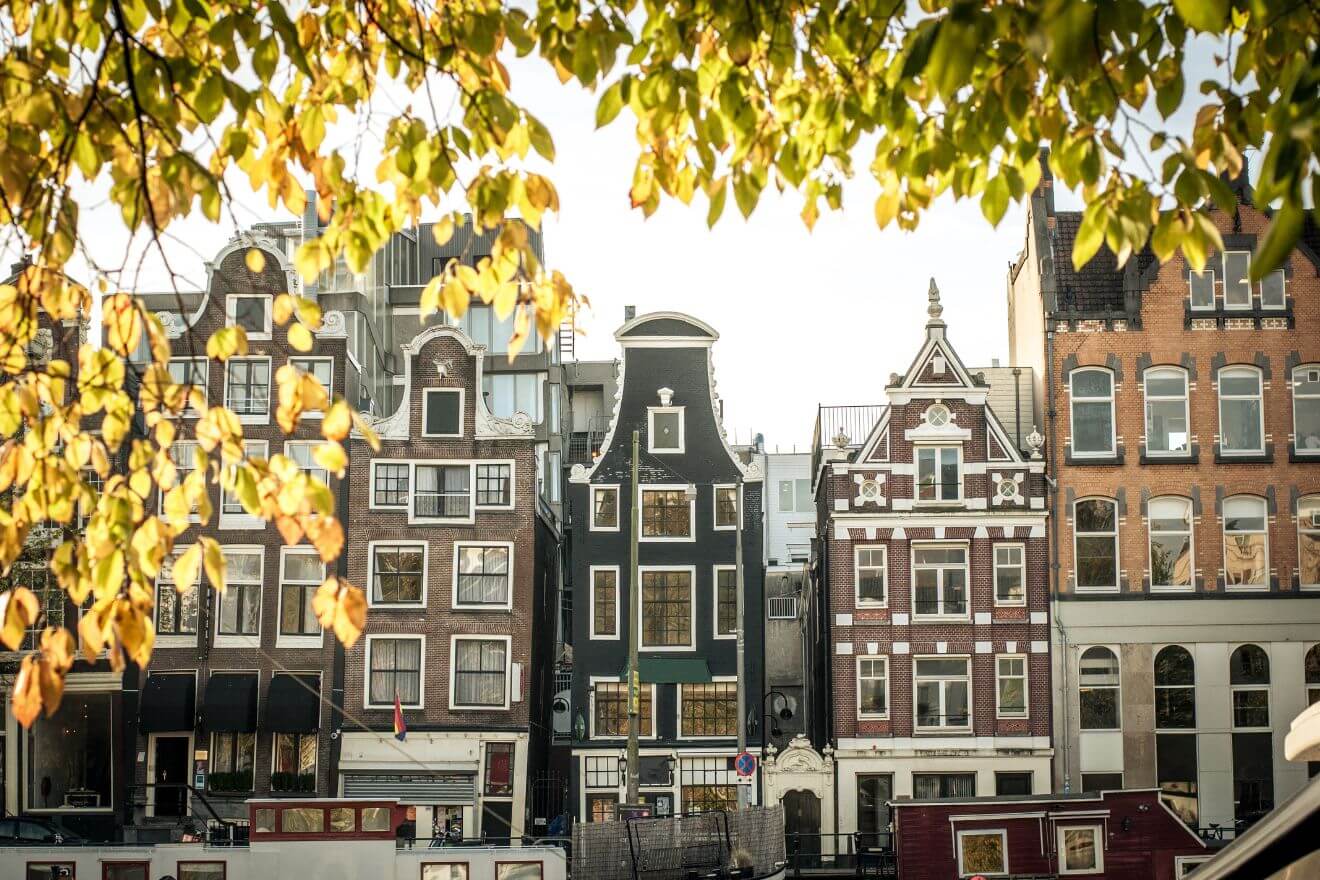 Colonial Revival architecture has strong similarities to original Georgian and Federal architecture. However, it is influenced by Dutch and post-Medieval architecture as well. It also has a freer design sense because it pulls from many different styles.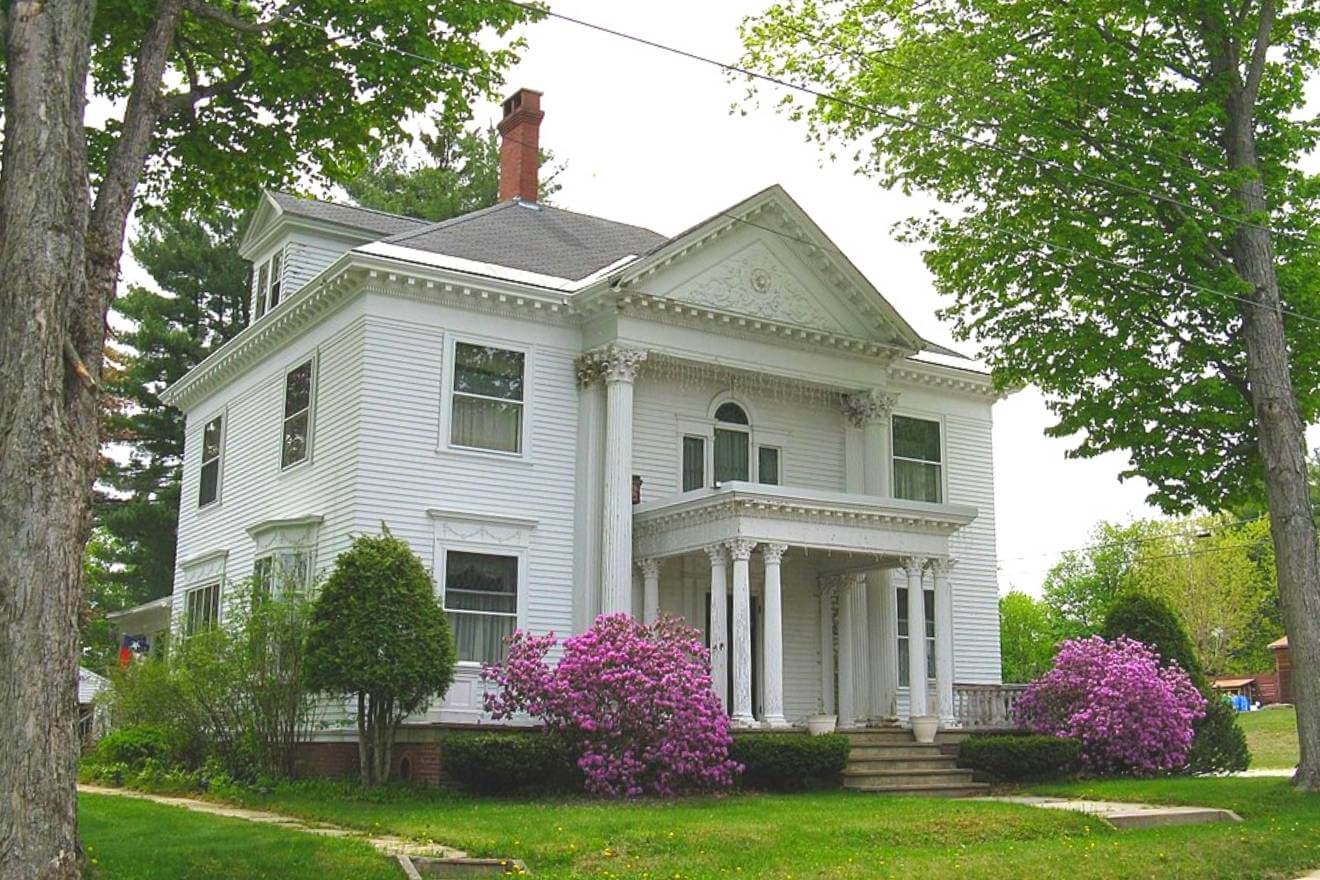 The Colonial Revival homes you'll see in Phoenix are typically two stories and have large floor-to-roof columns. Many are also white and resemble small versions of the White House.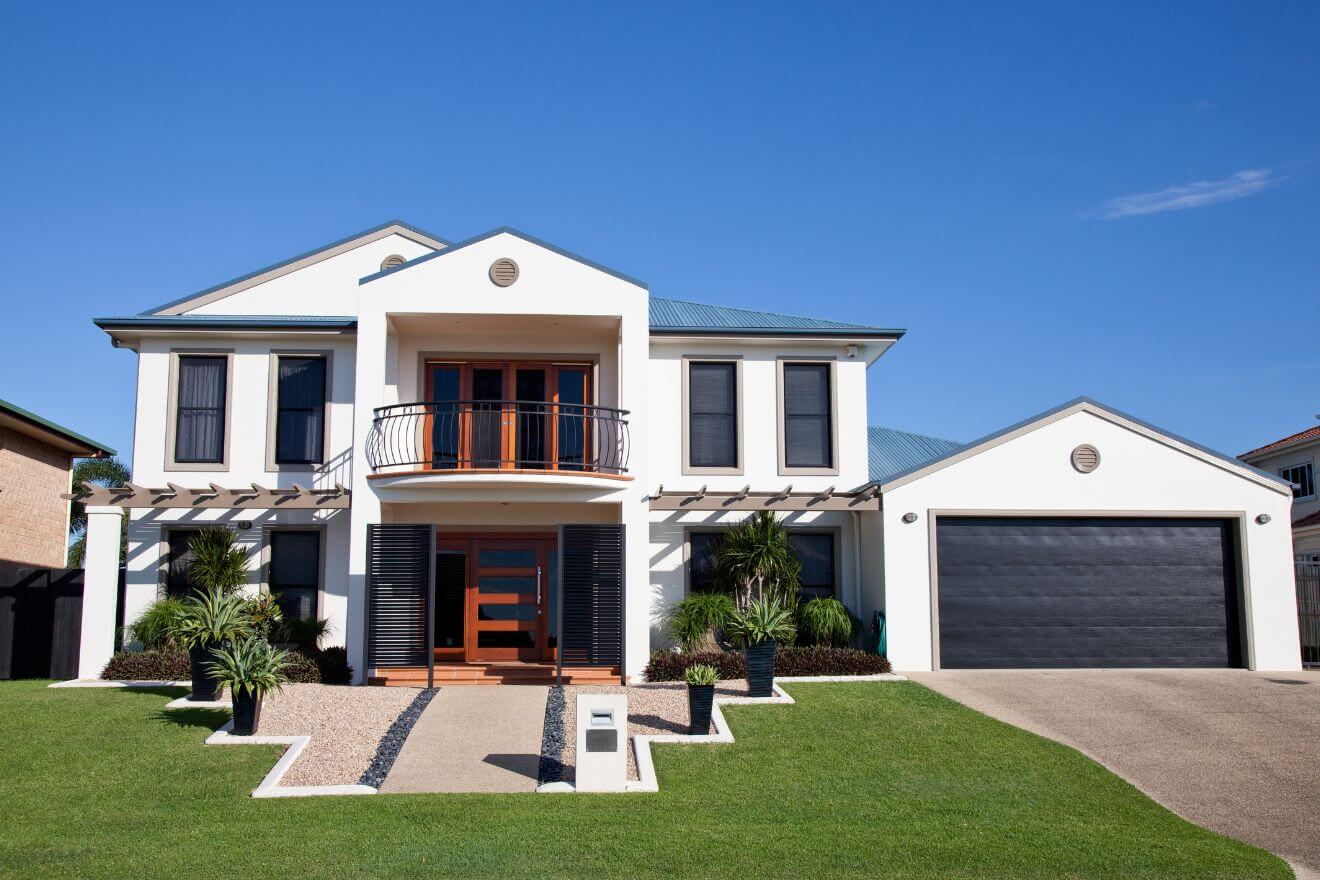 While there are few historic Colonial Revival homes in the Phoenix area, this style is one of the most popular and enduring colonial-era revivals. You will also see many newer homes in Phoenix that are influenced by this style.
Characteristics of American Colonial Revival Architecture
Colonial Revival homes differ from original colonial styles in several ways. They are bigger and have larger windows, due to developments in building processes and material transportation. They also tend to have more ornate features than the simpler colonial homes they are influenced by. Also note that earlier versions of the style are typically more ornate, while newer models are more modest and simplified.
Roof types are diverse, ranging from side or front gable to gambrel or hip style. These homes are also usually two stories tall and commonly include dormers, which have more elaborate pediment-style designs rather than simple gables.
Grand entrances are a defining element of the style too. As previously mentioned, it's common for porticos to have columns that extend up to the roofline. And even if a portico is only one-story tall, it will usually still have larger pillars or other defining features. It will also likely be topped with a pediment, parapet or balcony.
Windows are typically equal in number on both sides of the entrance, which gives these homes their trademark symmetrical look. They usually have multi-paned glass and are accompanied by shutters, along with decorative wood trim.
On the interior, you will likely see crown molding and other classically inspired details. Rooms are clearly defined and separated, rather than having an open layout. In addition, one or more fireplaces may be included, and the staircase leading to the bedrooms is often centrally located.
Colonial Revival Architecture Benefits & Drawbacks
American Colonial Revival homes have "good bones." They are well-built and have a classic beauty that stands the test of time. They are also larger in size and have great natural light thanks to their numerous windows.
While there are few drawbacks, they may be significant depending on your preferences. For example, if you want a one-story home with no stairs, this style won't meet your needs. Also, if you are not a fan of crown molding or classical features, a Colonial Revival home won't suit your tastes.
In addition, because these homes are historic, they will require ongoing maintenance and upkeep. A good home inspection is key, but you may still have to deal with maintenance costs over time.
If you want to learn more about new and historic American Colonial Revival houses for sale in Phoenix, contact our real estate team today. We can't wait to help you find your perfect home!
Want To Buy An American Colonial Revival Home?