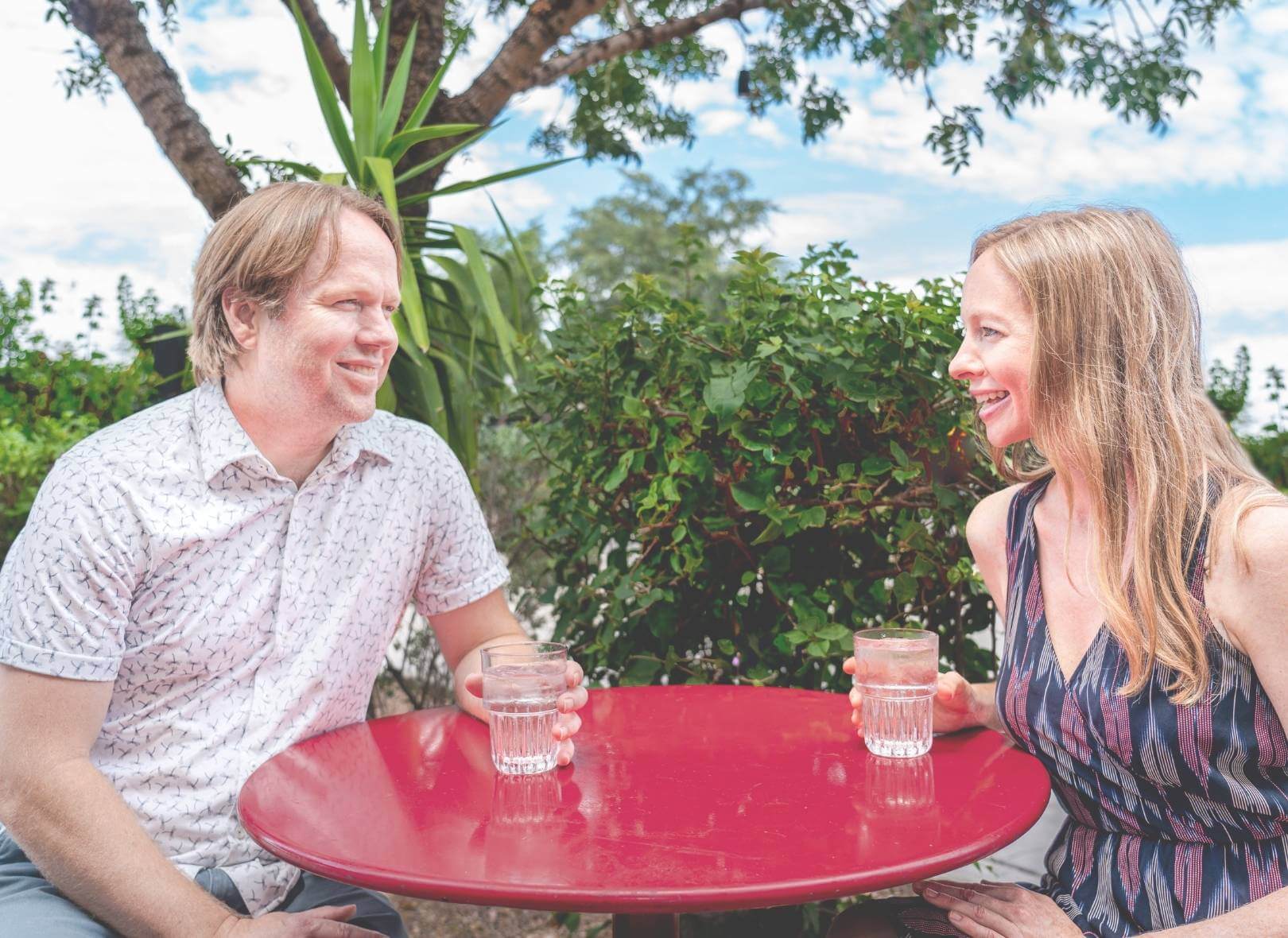 Let's Talk About Your Goals
We would love to talk with you about your real estate needs. Book a free consultation or send us a message below - and we'll get back to you quickly!
Contact Us
We look forward to connecting with you! Please fill out our contact form or feel free to call, text, or email us directly.
PHONE NUMBER:
EMAIL ADDRESS:
ADDRESS:
5225 N Central Ave Suite 104
Phoenix, Arizona 85012