Vanessa Clayton
---
Hi, I'm Vanessa! Let's meet for coffee or chat on the phone and talk about your dream Arizona real estate plan.
I have 25 years of business, marketing, and sales experience - from helping run my family's residential & commercial real estate business, to wellness & home coaching for celebrities, public figures, CEOs, and families from around the world. After coaching internationally for years - I am now serving my local community as a real estate agent to help others create their dream home and transform their life. My superpower is cultivating positive experiences and helping people receive exactly what they need. I am heart-centered, knowledgeable, highly skilled, tenacious, and will work for you like you're family. Whether I am helping you find your perfect neighborhood, create your desired lifestyle, or helping you to market & sell your home - I am 100% there for you to help make your home transition a positive experience.
My expertise includes: buyer and seller process support, neighborhood lifestyle matching, house clearing and decluttering, staging and styling, marketing, community events, open houses, and facilitating a luxury white-glove experience.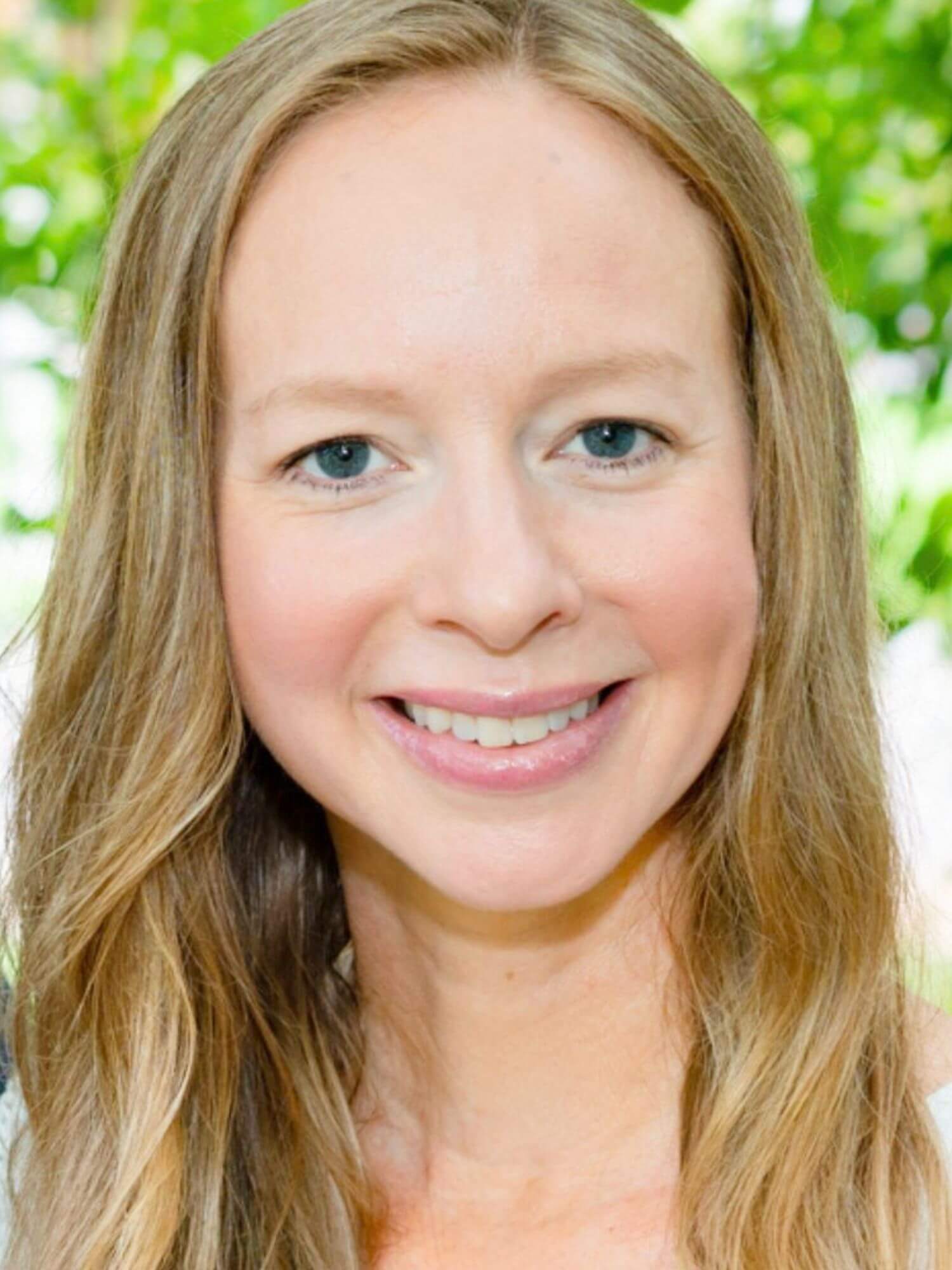 Expansive Local & Global Perspective
I was raised in Seattle, Washington, and received my BFA in Music Theater, Acting, Singing, and Dance. It was a think tank for community development, service, and marketing. I spent years working professionally in the arts and studying performance, wellness, culture, marketing, business development. After leaving Seattle, I spent many years in Los Angeles in the luxurious Hollywood Hills, in the heart of New Mexico in Santa Fe, and in Rome with its majestic Italian architecture and people. Now Phoenix is my forever home — with my partner, daughter, and family all here. I am here to stay, and love serving my local community with a global mindset.
I love Phoenix in so many ways and I have a unique perspective of the lifestyle here. I have experienced so many amazing locations, homes, and lifestyles around the world that I now bring to my life here today. This has given me a treasure trove of experience to HELP YOU THRIVE in your Arizona home, in the desert sun, with the warm people, rich culture, and the beautiful nature here to help you create your own desert oasis.
I Am A Strong Advocate For You
I am on a lifelong mission to help others. From leading volunteer organizations in my youth, to creating community performances, to serving as a wellness and self-help coach for 12 years, to helping others find & create their homes - I love helping people to be their best self and live their best life.
As a real estate agent and home lifestyle expert, I consider myself to be a guide and life supporter for my clients. I like to understand what my clients' dreams are and help them achieve them. I have a gift for seeing who people truly are and helping them receive what they need. In getting to know you, I will gain an understanding of your needs and will work hard to fulfill them.
I am an empathic listener who works with a high level of integrity, and I am bold in advocating for my clients' best interests. I am honest, and will speak up to help you have the very best results for you. I will help your process flow smoothly to limit your stress and help you enjoy the transition from your current home in to the next.
After you purchase your new home, I hope to support you in making a home in your new area and over your lifetime to help you realize your real estate dreams and personal ambitions.
I care deeply that you have a meaningful experience in transitioning out of your current home into your new home and way of life. I will help ensure that you make the right plan for you, and that you are supported every step of the way. I will go above and beyond to make this a next-level experience for you.