David Marler
---
Hi, I'm David! Let's meet for coffee or chat on the phone and discuss your real estate goals.
I grew up in a real estate family. I have 15 years of experience as a real estate investor, renovator, contractor, and new home builder. In 2021, I started to share my years of experience with others as a real estate agent. I am excellent at finding good property investments, at assessing a homes value & condition, and as a top negotiator I will help you win your deal for the price you want. I will be your advocate in every step and will always put your needs first. I will do all I can to help you make a real estate investment that will serve you for years to come.
As a real estate agent, I consider myself to be an advisor and advocate. I like to educate my clients so they can make the right financial decisions. I am committed to helping you make the best real estate investments that will serve you for years to come.
My expertise includes: finding good real estate investments, low interest rate funding, home valuation, inspection & assessment, negotiation, and building home equity.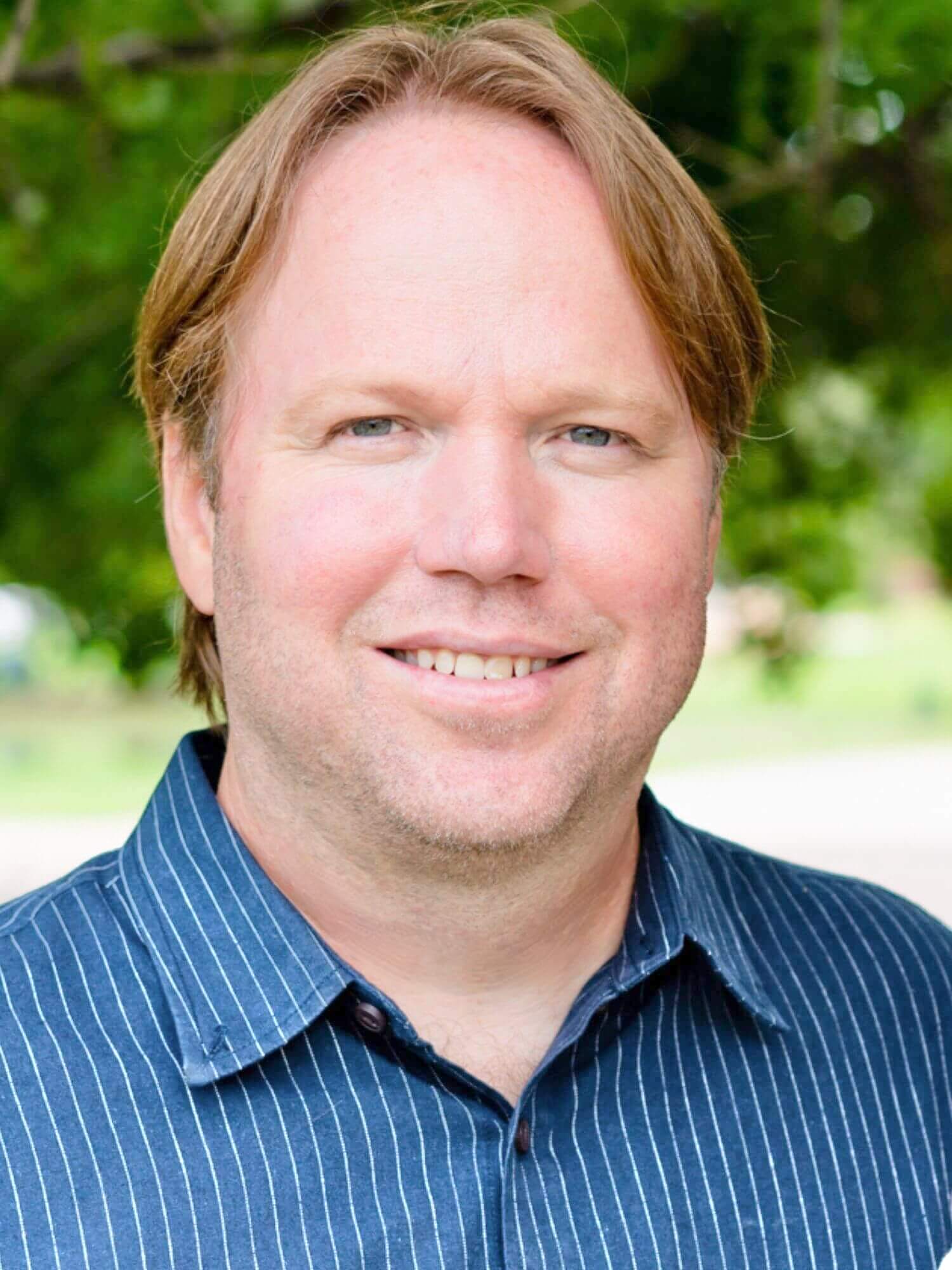 A Lifetime in Real Estate & Service
I grew up in a large real estate family with investors, contractors, and real estate agents all around me. I began investing and contracting in my early twenties. From new builds and historic renovations to flips, foreclosures, and tax delinquent properties, I have decades of experience investing in Arizona real estate. This also includes years of being my own contractor on home remodels, extensions, and other value-adding updates. Additionally, I have a background as an ICU nurse, and have a proven dedication to serving others. I consider myself a true advocate who does what's best for my clients.
Professional, Strategic & Caring
Whether working with first time homebuyers, experienced investors, or clients who are relocating, I understand that property investment requires the utmost customer care and business acumen. As a buyer's agent, I help clients navigate complicated processes and negotiate to get their dream homes for the best price. As a strong seller's agent, I apply the same dedication when listing homes and have a keen understanding of the complex market challenges that sellers face. I take time to properly prepare homes for the market using strategic methods to get the best offers.
Your Local Expert
As an Arizona native, I'm not just a real estate agent — I'm a local expert. I can recommend the best local taco shops and tell you where to find the most amazing hikes near your new home. Having rich knowledge of the Valley's many neighborhoods, I can help you discover locations that best align with the lifestyle you desire. I am passionate about community, homes, and helping people. In fact, this is what led me to launch Historic Phoenix Homes, which specializes in historic houses as well as luxury homes and condos.
My understanding of construction, architecture, and market trends is valuable to home buyers and sellers alike. If you're searching for local real estate agents in the Phoenix area, contact me today! My team and I serve the entire Phoenix metro area, including Scottsdale, Mesa, Tempe, Glendale, and other surrounding locations.